1. Motor dealers targeted in used finance scam
In January, Motor Finance reported that motor dealers were being targeted in a new 'clearance fraud' scam, involving vehicles that may have an outstanding finance agreement on them.
According to cap hpi, scammers were deliberately targeting sellers who are trying to sell a vehicle with an outstanding finance agreement. The scammer will then sell the vehicle on to motor dealers who believe the car to be clear of any finance.
Wendy Swaine, head of retail at cap hpi, warned: "This is a particularly worrying trend that both customers and dealers need to be aware of. Unsuspecting motorists looking to sell their cars are being deliberately targeted by criminals who are able to tell that the vehicle is on finance.
"The financial implications for dealers could be very serious as they can potentially find themselves landed with a car on which finance funds have not been cleared, meaning that the car cannot be legally sold on."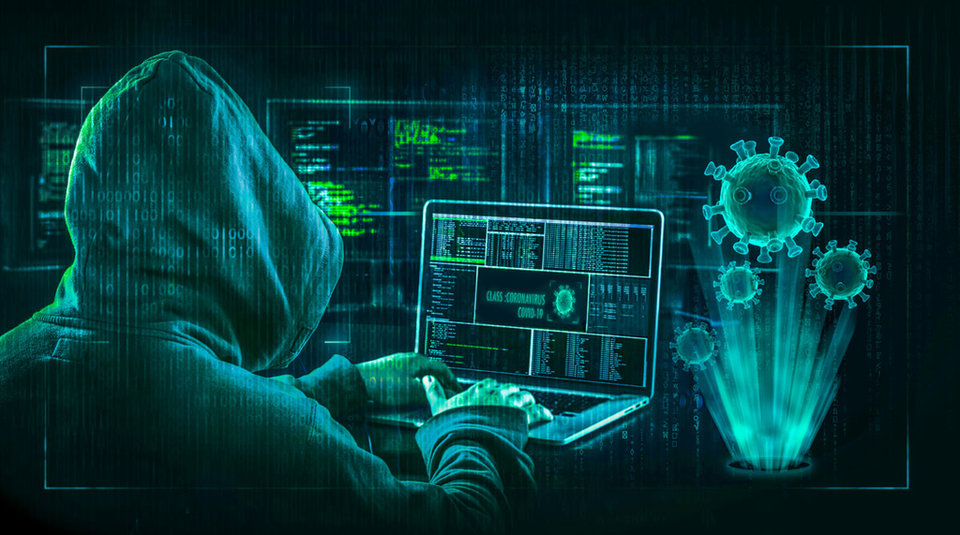 2. FCA bans Rix Motors' adverts on social and online platforms
In February, the Financial Conduct Authority (FCA) banned a series of online and social media adverts issued by Rix Motor Company.
The regulator reported a number of posts on Rix's Instagram account and adverts on three of its websites relating to credit broking breached FCA rules. This was because they were representative examples of the cost of credit to the consumer were either missing from the advert or unlikely to be seen, according to the FCA.
The advert also did not make clear whether consumer were dealing with a credit broker or a lender, and did not specify the legal name of the firm as it appears on the Financial Services Register – so consumers could not easily check if Rix Motors was an authorised firm.
Rix has withdrawn the adverts and the FCA has warned them not to breach these rules again. The regulator said under the rules, financial promotions must be clear, fair and not misleading, including on social media.
3. FCA to target credit brokers enabling harm to consumers
Also in February, the FCA has published a letter outlining the key risks credit brokers could pose to consumers or markets, and potential measures to stop the malpractice.
As a result, the FCA now requires firms to submit accurate regulatory data annually. Should firms fail to comply with the new rules, the FCA will "consider using our full regulatory tools – including enforcement".
Andrew Kay, head of supervision – retail & authorisations at the FCA, urged firms to take notice of the areas of concerns highlighted. "We will act where we find that firms have not put their customers at the heart of how they do business. For example, where they have put their own profits and income above paying due regard to customers' interests and treating them fairly."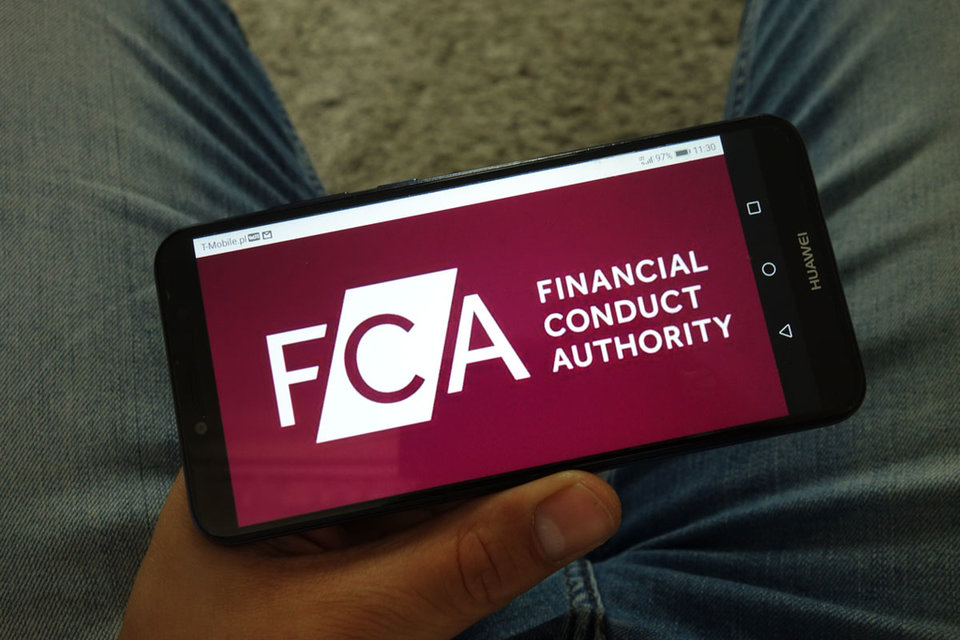 Image: Piotr Swat / Shutterstock.com
4. Government announces £330bn loan package for UK businesses
As the Covid-19 pandemic took a hold of the global economy in March, Chancellor Rishi Sunak committed £330bn, equivalent to 15% of UK GDP, of government loans to UK businesses.
"The government will stand behind businesses, small and large," said the Chancellor in a speech. "Any business that needs access to cash to pay their rent, their salaries, suppliers, or purchase stock, will be able to access a government loan or credit on attractive terms."
Commenting on the measures, Mike Hawes, chief executive of the SMMT, said: "We welcome the additional and significant emergency support for business announced by the Chancellor today. The UK automotive industry is inherently strong and globally competitive but now stands on the precipice and will urgently need extraordinary measures such as these to avoid falling over the edge."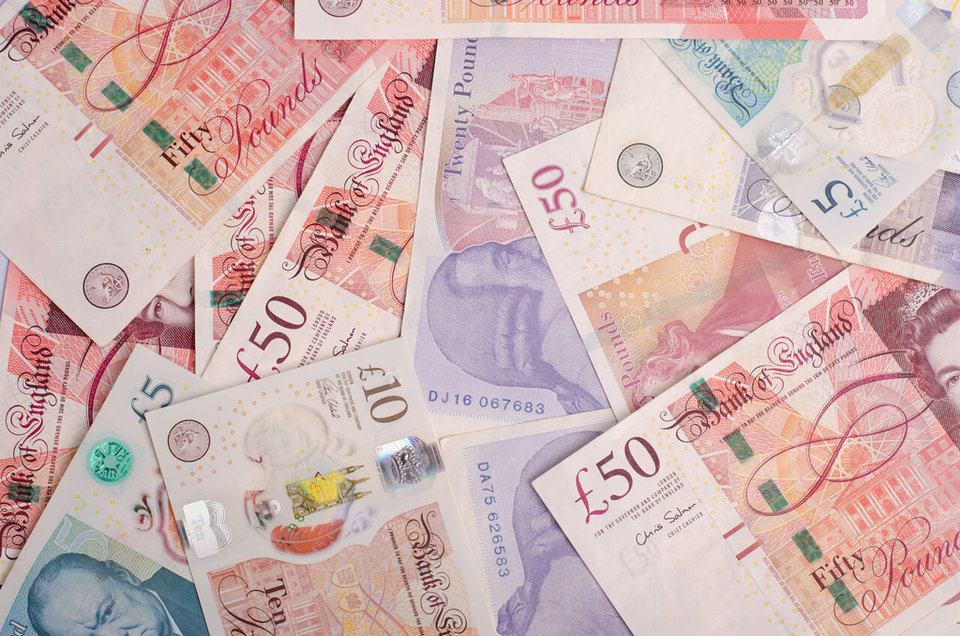 5. Tesla and Toyota top vehicle maker rankings after Covid-19 review
At the end of March, a ranking of top vehicle manufacturing companies worldwide compiled by GlobalData found the impact of the Covid-19 coronavirus crisis will be strongly adverse across the year, with all major companies impacted.
The GlobalData ranking – which takes into account factors impacting company performance such as positioning for disruptive megatrends, as well as the impact of the Covid-19 coronavirus crisis – shows Tesla and Toyota leading the 32-strong field of automotive companies.
"The Covid-19 crisis is hitting automotive companies hard on both the supply- and demand-side this year," said GlobalData analyst Calum MacRae. "Supply chains are being disrupted and market demand has suddenly plummeted across the major regions of the world during March. It looks like the market demand crisis and loss of volume for companies will extend into the second quarter before some stabilisation and recovery thereafter."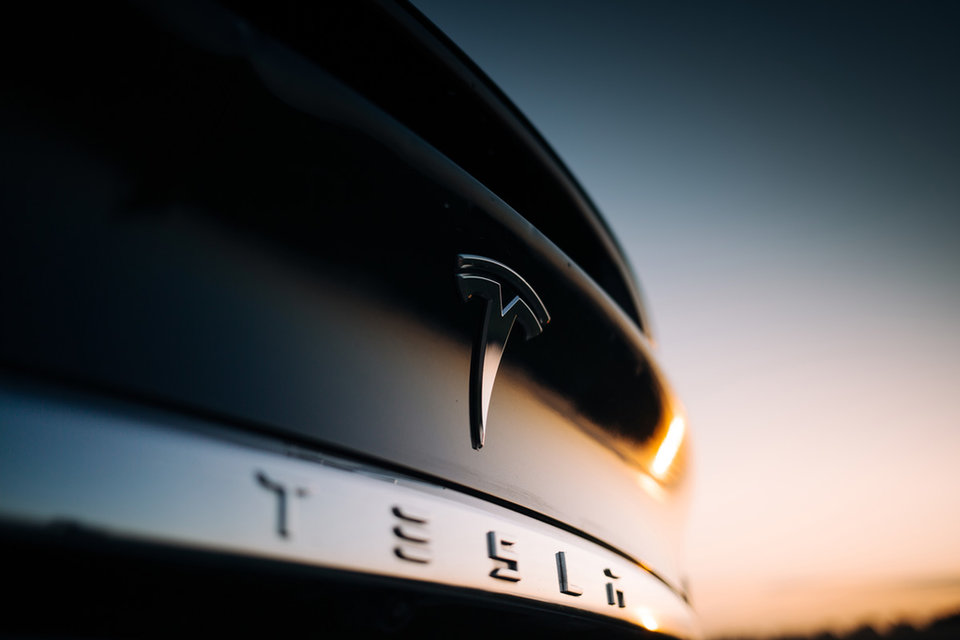 Image: BoJack / Shutterstock.com
6. FCA proposes support package for motor finance customers
Motor Finance reported in April that the FCA proposed a package of measures to support motor finance consumers facing payment difficulties due to Covid-19.
The FCA expects motor finance providers to offer a 3-month payment freeze to customers who are having temporary difficulties meeting finance or leasing payments due to coronavirus. If customers are experiencing temporary financial difficulties due to coronavirus, firms should not take steps to end the agreement or repossess the vehicle.
The final guidance was published on Friday 24 April 2020, with the new measures coming into force in early May.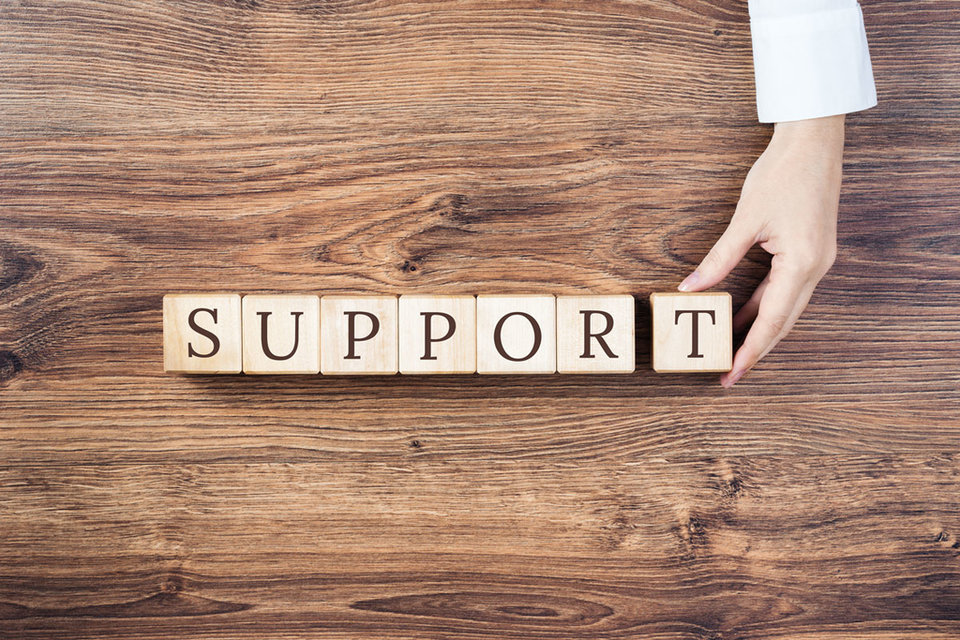 7. UK government confirms 10% duty on vehicles post-Brexit
In May, the UK government published its post-Brexit tariff regime, which included a 10% duty on vehicles coming into the country.
Labelled the Global Tariff, the proposed measures will replace the EU's Common External Tariff on 1 January 2021 at the end of the Brexit Transition Period.
Liz Truss, international trade secretary, said: "For the first time in 50 years we are able to set our own tariff regime that is tailored to the UK economy. Our new Global Tariff will benefit UK consumers and households by cutting red tape and reduce the cost of thousands of everyday products."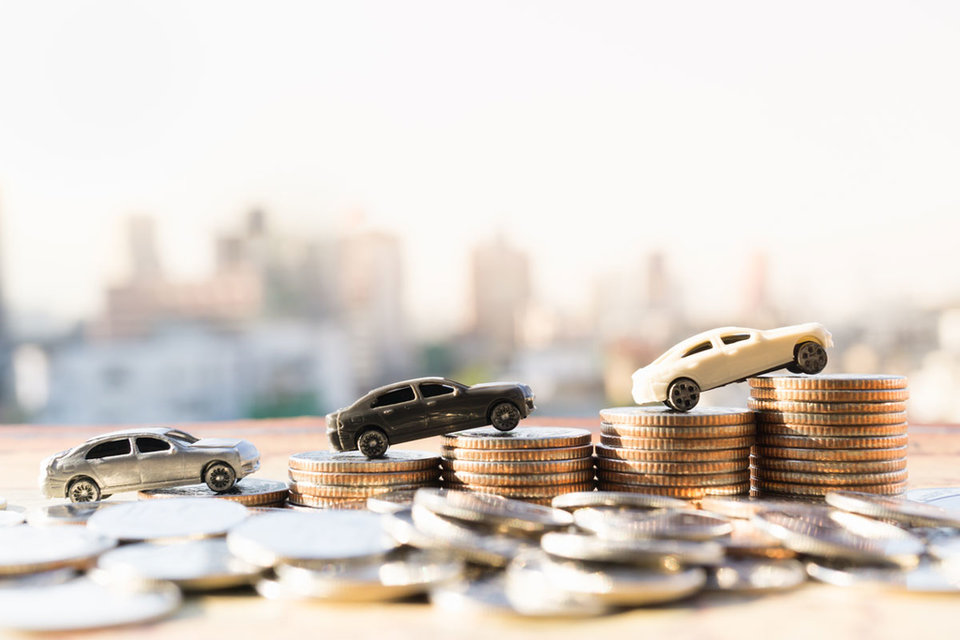 8. Pendragon details 1,800 redundancies in UK restructure
In July, car dealership network Pendragon confirmed 1,800 staff will be made redundant and 15 stores will close, following a review into the company's operating model.
Pendragon said the impact of Covid-19 has accelerated the review, which had already begun before the pandemic struck. The board decided a leaner and more sustainable operating model was necessary to safeguard the company's position in a challenging economic environment.
Bill Berman, chief executive of Pendragon, said: "The Covid-19 pandemic is a uniquely challenging situation and we want to protect as many jobs as we can sustainably and the proposed redundancies are, of course, extremely regrettable. During the pandemic we have focused on ways to improve workflow, efficiency and our digital capabilities. It is paramount that we embed these behaviours into all areas of the business, as we expect the economic environment to remain challenging."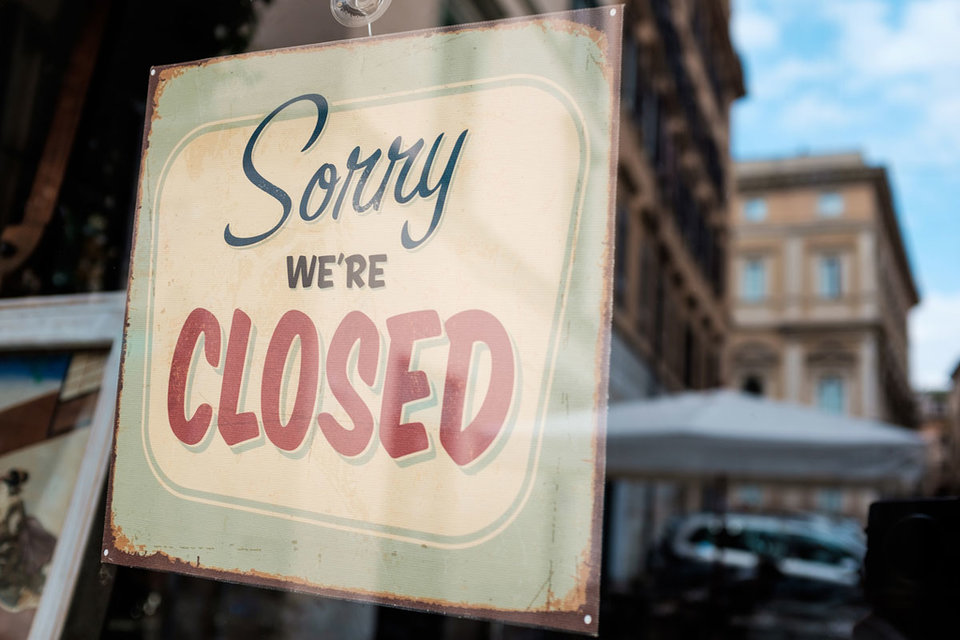 9. UK used car market declines 48.9% in Q2
The used car market in the UK saw sales decline by almost half (48.9%) year-on-year in the second quarter of 2020, according to figures published by the SMMT.
However, the SMMT said it was unclear the pace of decline eased as the quarter progressed, from a peak year on year loss of 74.2% in April to -17.5% in June, as private sellers and buyers got back on the move and transactions began to restart. However, the SMMT said it is unclear how long it will take for the market to recover given economic uncertainties and a need for greater activity in the new market to drive fresh stock.
Demand for pre-owned battery electric vehicles, which grew by 44.8% in the first quarter of 2020, declined in the second quarter, falling by 29.7% year-on-year to 2,288 units. Their market share remained stable at 0.2%.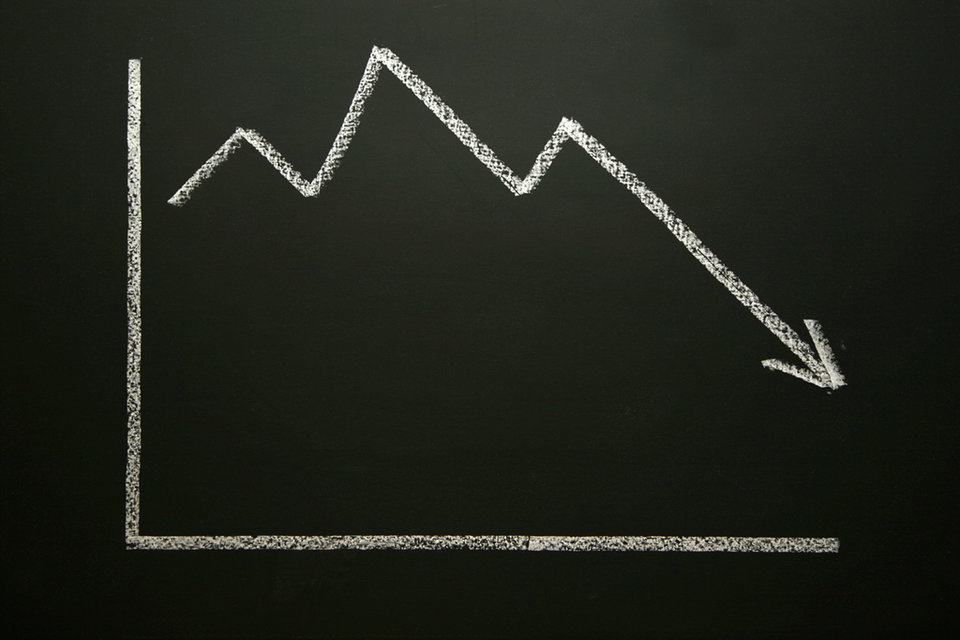 10. 1,000 dealers switch to MotoNovo's MotoRate in first 50 days
Motor Finance reported in July that more than 1,000 dealers signed up to MotoNovo's risk-based pricing model MotoRate, within the first 50 days of launch.
Mark Standish, chief executive of MotoNovo, said: "The response by dealers to MotoRate has been very encouraging. Dealers have welcomed the way in which MotoRate embraces the spirit and letter of the FCA's Policy Statement.
"They certainly like the impact it is having on their businesses and how they can compete with personal loans on price and transparency. An overall 40% growth in finance penetration is a very powerful reason for switching and this is exactly what we have seen."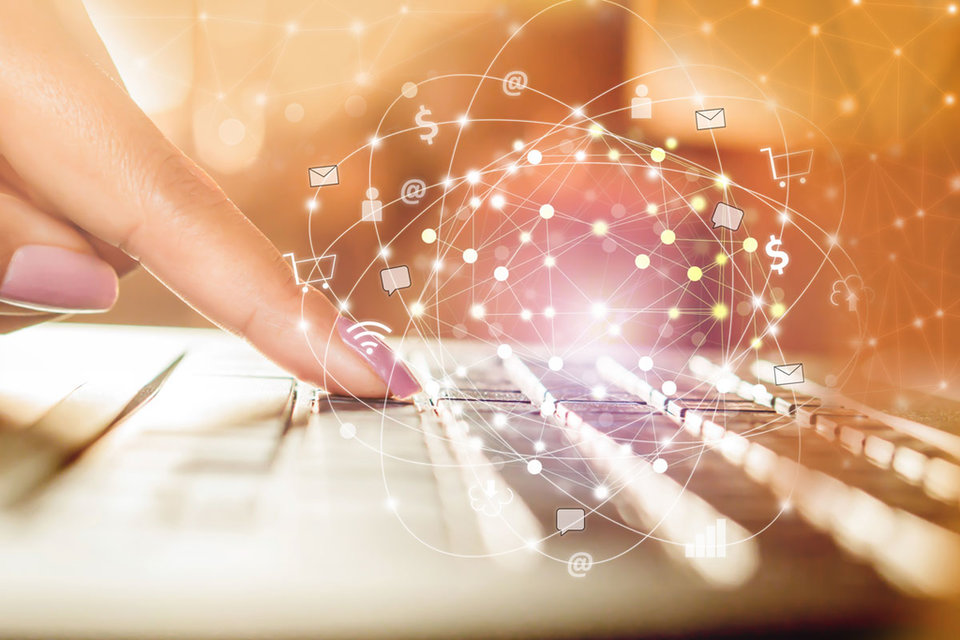 11. EV infrastructure 'failing to keep pace' with growing popularity
New research published in October by the European Automobile Manufacturers Association (ACEA) exposed the inadequacy of EV charging infrastructure across EU member states.
According to the analysis, only 28,586 charging points are suitable for fast charging (capacity of ≥22kW), which represents one in seven charging points in the EU.
Erik-Mark Huitema, director general of ACEA explained the implications of the shortages on the rollout of EV: "This is potentially very dangerous, as we could soon reach a point where growth of electric vehicle uptake stalls if consumers conclude there are simply not enough charging points where they need to travel, or that they have to queue too long for a fast charger."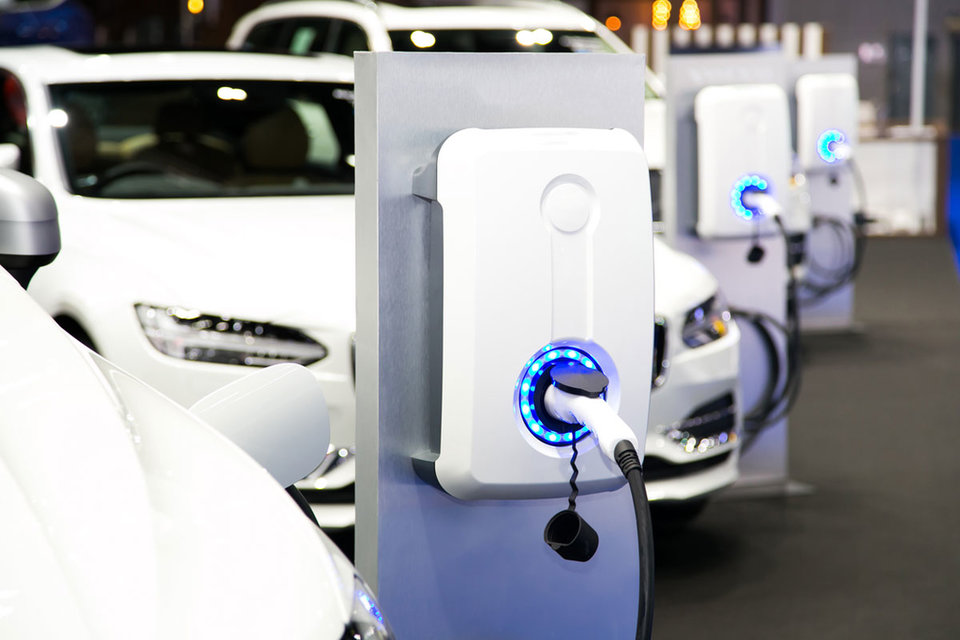 12. Santander Consumer Finance launches Go Green initiative
In November, Santander Consumer Finance (SCF) launched its Go Green initiative, designed to help consumers offset the carbon emission associated with their vehicle.
Vik Hill, chief executive of Santander Consumer Finance, said: "Measuring, managing and reducing environmental impact, is an essential part of being a Responsible Bank. SCF is committed to contributing to the protection of the environment and reducing its footprint, in the countries it operates in. I am delighted that we can now provide our customers with an option to offset their carbon emissions."
Santander Group has also committed to becoming carbon neutral in 2020 by offsetting all the emissions generated by its own operations and committed to source all its electricity from renewable sources, where possible, by 2025.