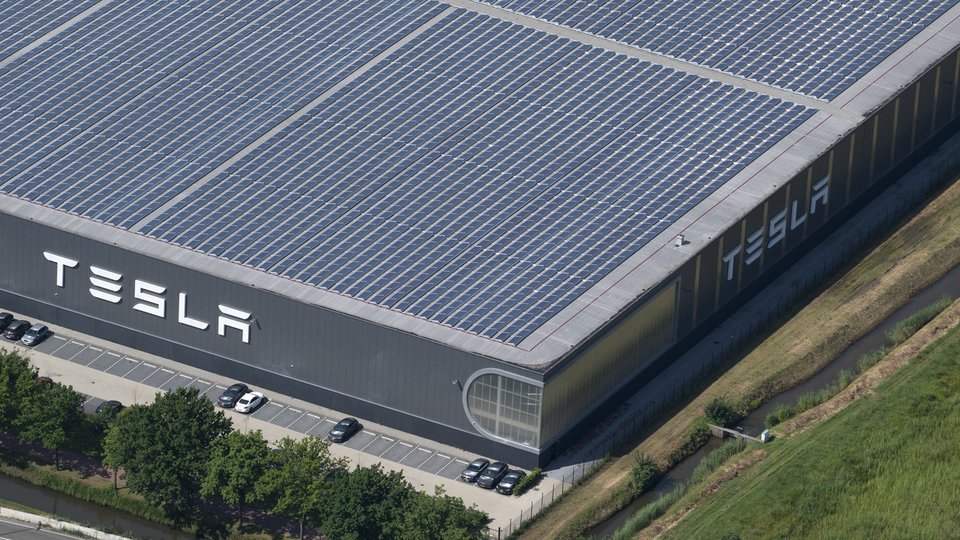 UK automotive industry suffering as Brexit uncertainty drives Tesla to Germany
The politics of Brexit continue to dominate tabloid headlines, and probably deservedly so with the general election now less than a week away. But while the politicians squabble in a war of one-upmanship, the detrimental impact of Brexit on the automotive industry becomes increasingly apparent.
Scroll down or swipe up to read more
This week Elon Musk confirmed Berlin as the location for Tesla's first major European factory, with ongoing turmoil surrounding Brexit cited for the decision to shun the UK.
In an interview with trade magazine AutoExpress, Musk said:
"Brexit [uncertainty] made it too risky to put a Gigafactory in the UK. Everyone knows that German engineering is outstanding and that's part of the reason we are locating our Gigafactory Europe in Germany."
Mike Hawes, SMMT chief executive
Production at the new plant has been earmarked for a 2021 start date, with the Model 3 and Model Y expected to be coming off the production lines.
The announcement will feel like a suckerpunch to the UK market, which was touted in 2016 by Musk as a destination for future Tesla investment. At the time, he said: "We have a lot of respect for the British automotive engineering talent. Just look at Formula 1 – it amazes me how much British talent there is in that.
"We are likely to establish a Tesla engineering group in Britain at some point in the future."
Mike Hawes, SMMT chief executive
In 2016, Musk also noted that the Brexit situation was unlikely to have "a significant impact" on the company's plans. Three years of ambiguity later, the tech entrepreneur appears to have had a change of heart.
Some industry players have remained optimistic for the US firm to at least open a research and development centre in the UK, but have had hopes slashed as Germany was again chosen for the European research base.
The mood in Germany is one of optimism following news of the decision, and deservedly so.
Ramona Pop, mayor of Berlin and senator for Economy, Energy and Enterprises, said the move could create up to 7,000 jobs in production alone, with thousands more across design, software and research.
Germany's largest labour union, IG Metall said the decision strengthens the city as an industrial location, creating jobs and setting an example for the rest of the country.
Elsewhere, Peter Altmaier, economy minister for Germany, said: "Tesla's decision to build an ultra-modern factory for electric cars is further proof of the appeal of Germany as an automotive hub. We think we now have the chance, in the coming years, to become an important international centre in this future-orientated sector."
Meanwhile, investment in the UK automotive industry has plummeted. Figures from the Society for Motor Manufacturers and Traders (SMMT) show investment dropped to just £90m in the first half of 2019 – down from £347m a year earlier. An increased number of UK factories have been earmarked for closure, with good news in the industry few and far between.
It's worrying times for the UK automotive market, which is in desperate need of some clarity around Brexit. Money spent on Brexit contingency plans by UK firms has outstripped investment by more than three to one.
Prime Minister Boris Johnson recently promised that high levels of inward investment would return once terms of the withdrawal agreement were finalised. But with increased tariffs and additional border checks to and from the continent, companies may continue to overlook the UK as a viable investment proposition.