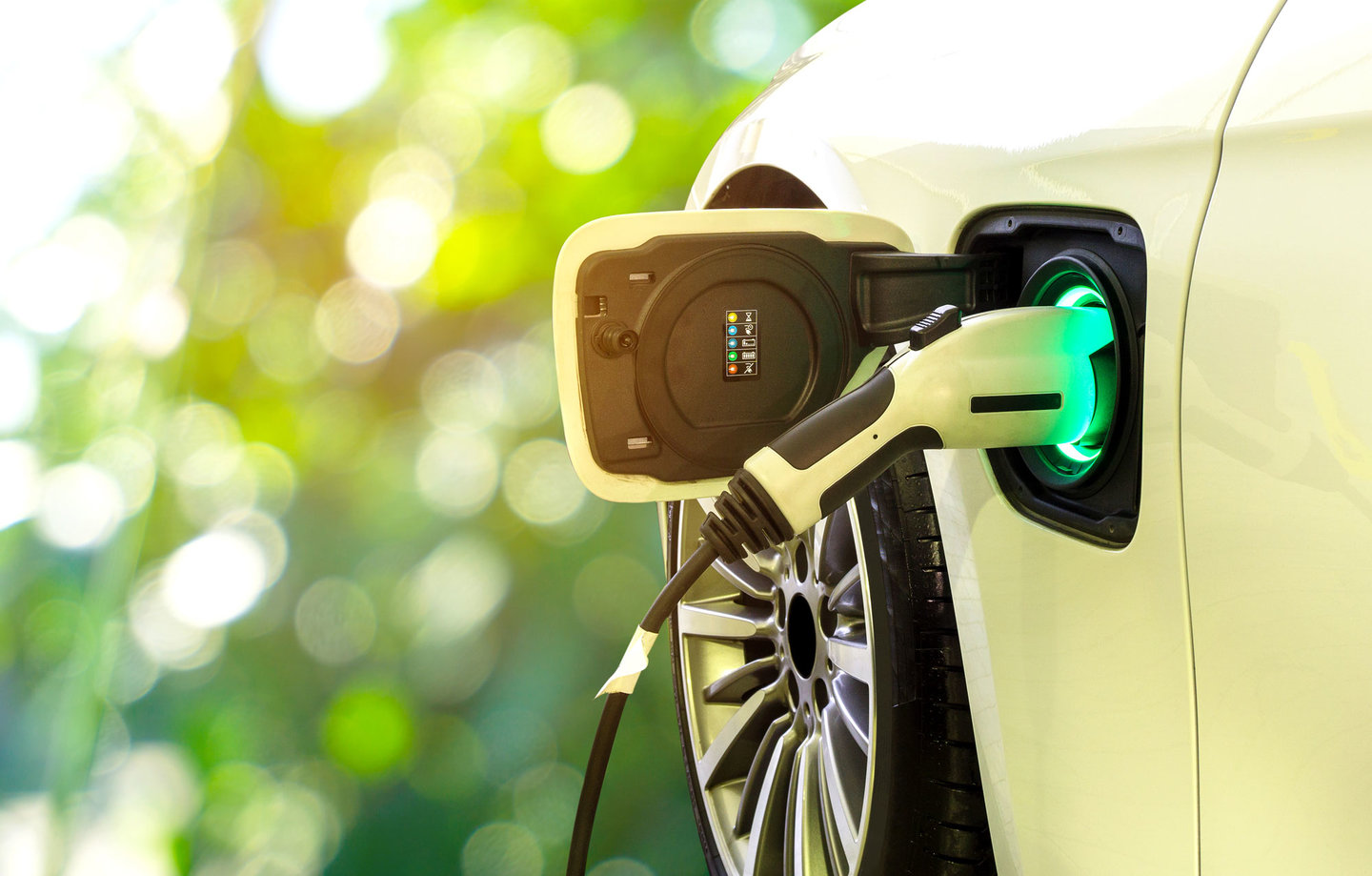 Electric vehicle surge: A thriving industry living under the Brexit shadow
A recent refocus and prominence of the climate change crisis in our society has prompted a worldwide attitude change: that we need to be more sustainable.
Scroll down or swipe up to read more
A recent refocus and prominence of the climate change crisis in our society has prompted a worldwide attitude change: that we need to be more sustainable.
This therefore has forced us all to think about our effects on the environment and ways to contribute to fighting this crisis. One of the solutions is shifting to electric cars, and they are high in demand.
Principle Consultant at Alphabet David Bushell tells our sister title Leasing Life that the industry is highly encouraged by the investment manufacturers are making in electric vehicles, as new and improved ones are flooding the market.
"One of the concerns we have is the number of vehicles that the UK will receive, I am trying to resist the B word, but it may have an impact on the way we trade with Europe on access to these vehicles. "
David Bushell, Principle Consultant at Alphabet
A recent report conducted by LeasePlan, which surveyed 4,000 people in 16 countries, found 61% of global respondents favour zero-emission electric driving, while half of UK respondents said their desire to own an electric vehicle has risen in the last three years.
Bushell said though Alphabet is committed to electrifying as many vehicles as possible by 2030 to meet government expectations, the company is "purely dependent on the manufacturers continuing to deliver these vehicles to the UK".
The government launched its Road to Zero strategy last year pledging to see at least half of new cars to be ultra-low emission by 2030 and cease the sale of new conventional petrol and diesel vans by 2040.
As the majority of vehicles come from Europe, China and Korea, the industry is dependent on these countries still being interested in shipping after Brexit.
In July, chief executive of the Society for Motor Manufacturers and Traders (SMMT) Mike Hawkes, voiced his concerns in an open letter to Boris Johnson, urging the Prime Minister to avoid a no-deal Brexit.
In the letter Hawes explains the automotive industry it expecting to see more change in the next 10 years than it has in the last 50. He also said the success of the UK automotive industry is dependent on the outcome of Brexit.
"A no-deal Brexit presents an existential threat to our industry. We are highly integrated with Europe, and a no-deal Brexit would result in huge tariff costs and disruption that would threaten production, as well as undermining international investors' confidence in the UK.
"We need a deal with the EU that secures frictionless and tariff free trade," Hawkes concluded.
Associate Director at Lex Autolease Chris Chandler echoed this sentiment, highlighting supply concerns as an issue for the industry.
"Our biggest issue at the moment is the supply of some of the EVs is quite difficult to get a hold of so we are in a position at the moment where we have higher demand than supply. Getting our hands on the actual physical electric vehicles are difficult, we are getting them but not in the number we would like them."
Chris Chandler, Associate Director at Lex Autolease
With increased awareness of the climate crisis in recent months and a wider array of electric vehicles on the market, driving one is becoming more embedded into mainstream thought. Brexit presents some difficult questions for the industry and with demand for electric vehicles on the rise, it is unclear what trade looks like when we leave the European Union.