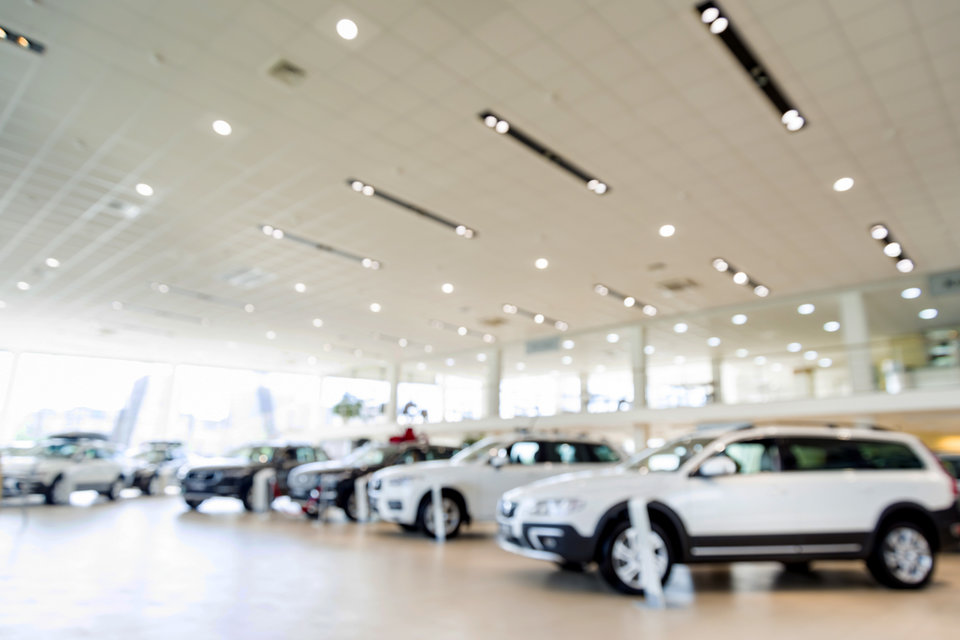 Motor dealerships to remain essential, even in the digital future
The internet dominates most people's everyday lives, as most tasks can be completed over the phone. The fast pace of life dictates our needs to do things quickly, and over the years has shortened our interaction with others. But when purchasing a car, a physical dealership remains important according to research from Startline Motor Finance.
Scroll down or swipe up to read more
The company surveyed 57 businesses including franchise groups, independents, car supermarkets and online specialist brokers as well as 300 consumers who plan on purchasing a car in the next 18 months using finance.
Findings from the survey show 84.2% of dealers believe it is important for customers to visit their showroom, despite the growing presence of the internet.
"If there is a single, clear and important message from the research, it is that both traditional dealerships and newer online channels are important to consumers. The 'clicks and mortar' model looks set to persist for the foreseeable future. Dealers are also very much aware of the potential of online and are planning to invest in the short term, said Startline.
As more information is available to consumers through the internet over half of dealers found customers have done some research in advance of visiting a dealership.
Less than 10% of dealers believe customers have made decisions on vehicles in advance of a visit, while 7.5% believe customers spend less time in the dealership due to increased online activity.
According to dealers however, online channels create issues around removing profit streams and additional expenditure.
A quarter of dealers believe there is not less opportunity to upsell because of the internet, while 18.9% noted the monetary impact of increased investment in IT systems.
Dealers were asked if online retailing will have a significant impact on how the motor industry sells cars to consumers, with 45.6% saying it definitely will.
Speaking on this data Startline said a change in mindset will be required, while companies will have to invest and be able to offer a complete online customer journey.
As a result of this, 64.3% say they are planning to offer online finance, estimates and sot credit services in the next 12 months.
"Finance is clearly seen as the key area of online investment," said Startline. "We would agree with this approach – affordability drives sales and if dealers can get their online finance proposition right, every other part of the digital customer journey will follow."
Where the consumer is concerned they appear to have a better view of the car finance market than the dealers themselves.
Over three quarters said the car finance industry ranked the same or better in comparison with other industries on customer care.
The data suggests that traditional methods of selling motor finance, such as face-to-face or over the phone, are regarded well by customers, Startline said. "They feel that it is an experience ahead of many other sectors that are perhaps generally perceived as having better reputations for customer service – something that has perhaps been aided by increased regulation.
"To us, it seems that this is a solid base of trust on which the industry can build for the future and also a signal that there remains a strong attachment to buying cars and finance in a face-to-face situations.
Seeing the vehicle before purchase was for 85.7% of people, the main reason they go to a showroom.
After this 79.5% they go to a showroom to test drive the vehicle, 56.4% to discuss finance, and 55.4% to get advice.
Therefore trialling and seeing the product plays a huge part in the purchase, and is something the internet cannot live up to.
Though the internet has transformed our lives making a big purchase without seeing it seems risky, so for now it seems the showroom remains a necessity for the motor industry.