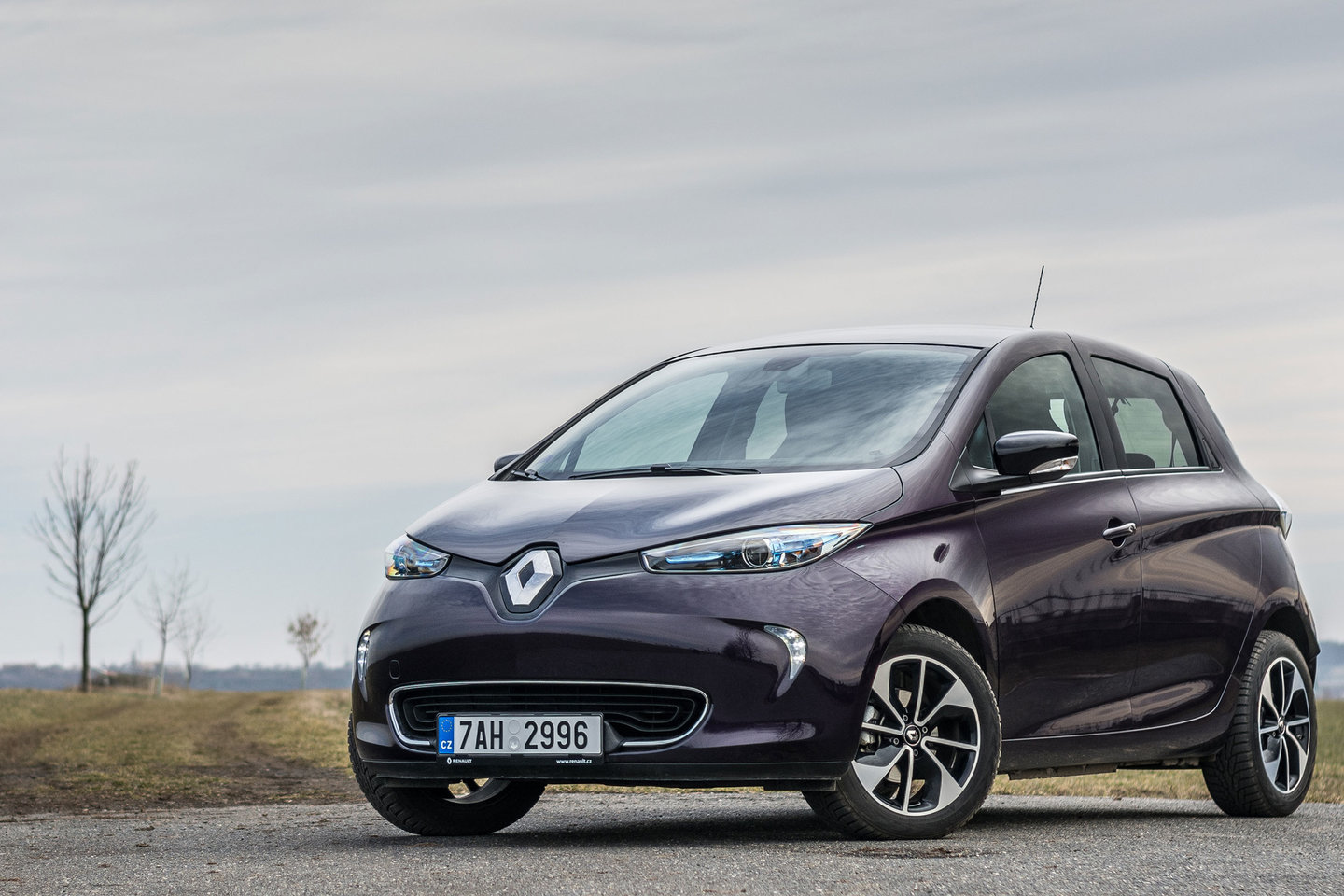 Tides are turning as EVs take the top two spots in fastest selling index
Appetite for electric vehicles (EVs) appears to be growing, with the Renault Zoe claiming the top two spots in Auto Trader's November fastest selling used car index.
Scroll down or swipe up to read more
The 2015 (automatic) Zoe took first place but was closely followed by its younger 2016 (automatic) counterpart in second – if priced to the market, they're capable of taking a respective 21 and 23 days to leave UK forecourts.
The 2017 (automatic) almost made it 3/3 for the Renault Zoe on the podium, reaching fourth place – take 26 days to sell. The 2016 SEAT Alhambra diesel car (automatic) took third place, with it taking an average of 24 days to be sold.
"The Zoe taking the first and second place is hugely significant as it marks the first time a pure electric has taken the top spot as the UK's fastest selling used car since July 2018," said Karolina Edwards-Smadja. "This clear appetite for new and used EVs represents an exciting opportunity for retailers at a time when the market is facing unprecedented challenges, not least the ongoing consumer anxieties surrounding Brexit and now the General Election too.
"In a period of uncertainty, it's reassuring to see such a bright spot emerging, which is only set to grow brighter."
Current fastest selling used cars (by days to turn) – as of 5th November 2019:
Current slowest selling used cars (by days to turn) – as of 5th November 2019: