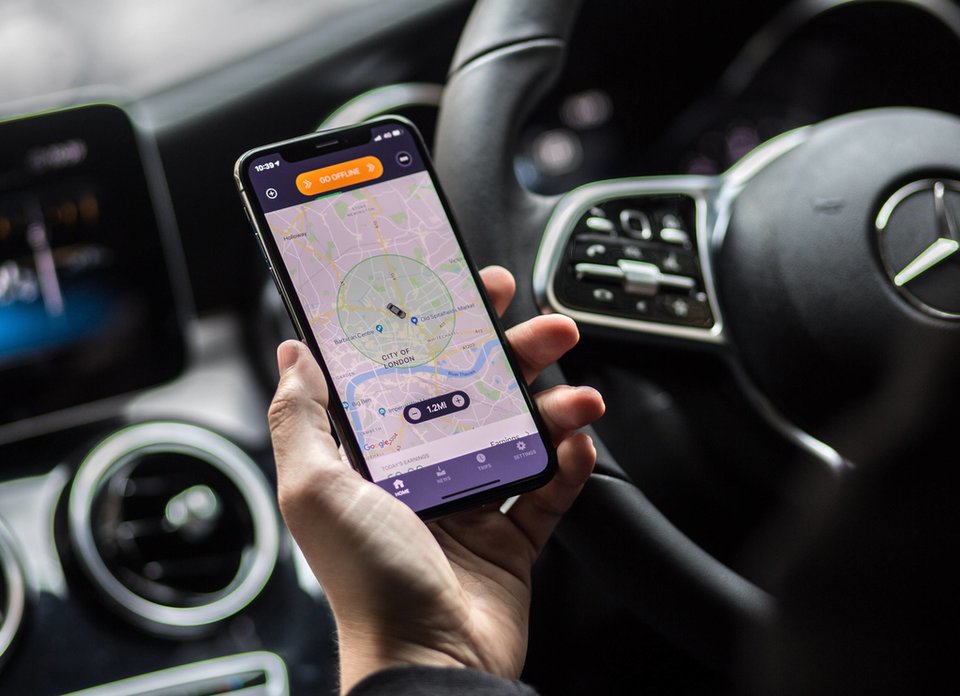 Ride-hailing competition heats up in London
Options for ride-hailing are growing in London, with new entrants expanding choice for consumers and driving down costs.
Scroll down or swipe up to read more
In June London gained another ride-sharing app, albeit one that has rebranded and moved over from Estonia.
The $1bn-valued ride-sharing app called Bolt launched in London in a move designed to take on Uber.

Launched originally in Tallinn, Estonia, as Taxify, Bolt is attempting to differentiate itself by offering a 50% discount on fares during a promotion period and between 5% and 10% cheaper fares on average thereafter.
The business takes 15% commission from drivers, which it said was up to half that of other operators. Drivers would receive at least 85% of their fares and earn over 10% more on average than with other platforms.
Bolt claimed it was the fastest-growing on-demand transportation platform, with over 25 million customers in 30 countries and 100 cities.
Like Uber, it covers private cars, e-scooters and motorcycles as well as food delivery in some parts of the world.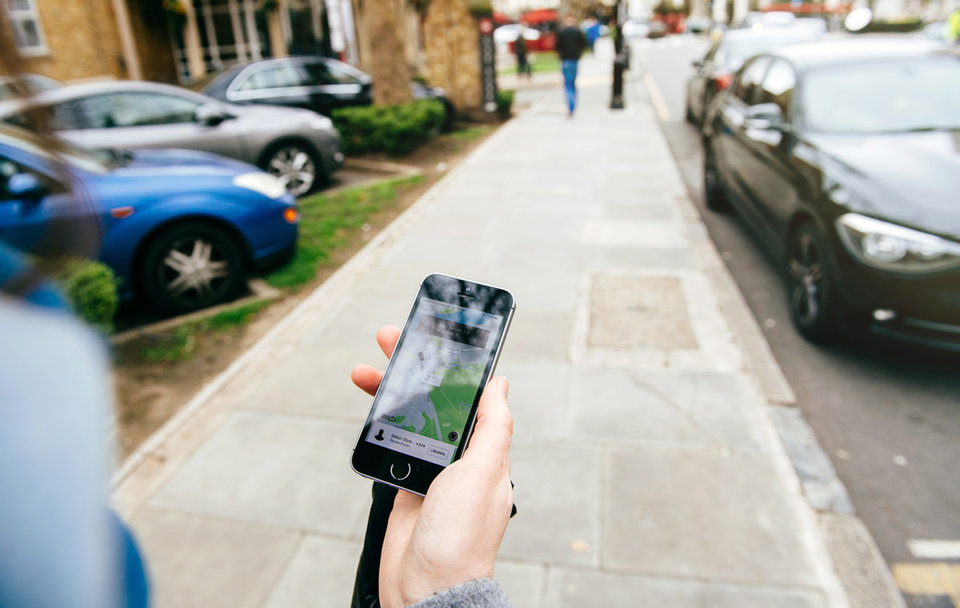 Image copyright: Hadrian / Shutterstock.com
Bolt, or Taxify as it was, is joining an increasingly competitive market, especially in London.
Uber is well-established here. For Bolt, success will be a question of initially undercutting the market on pricing, before product awareness about how it differs from Uber gains traction.
It will need deep pockets initially, although Uber's recent IPO will mean that the subsidy culture that it ran for market share will have a limit as investors eye returns.
Bolt will hope that lower prices will help it grab market share from the established players, for both drivers and customers.
And with regard to motor finance, it is hoping that London-based millennial professionals perhaps go with ride-sharing rather than car finance as an answer to mobility.
It is also not the only app to launch in London this year: former Parisian app Chauffeur Prive relaunched in the UK as Kapten following an equity investment from Daimler in February of 2019.
Daimler has also backed ViaVan, a car pool sharing app using Mercedes vans which operates in London, as well as the car-sharing apps such as Car2Go.
In February BMW and Daimler announced a $1.1bn deal to work together on ride-hailing and lift-sharing, which will see their existing businesses in those markets work together.
The market is likely to become more crowded than less over time, meaning competition is likely to become fiercer.