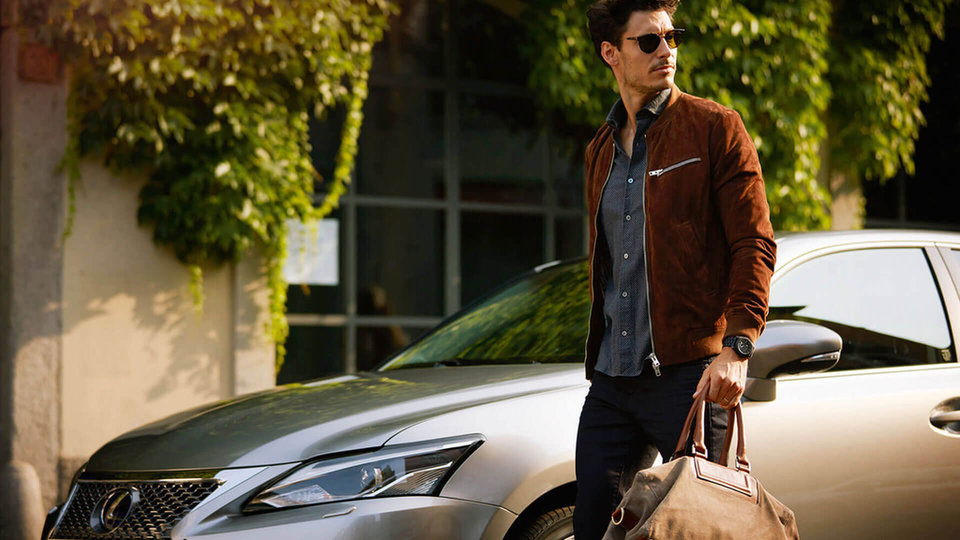 Latest deal sees Lexus join other luxury OEMS for subscription services
Lexus becomes the most recent luxury car OEM to enter the subscription service arena, and that number is growing.
All image copyright: Lexus
Scroll down or swipe up to read more
Lexus has launched Lexus One, a subscription service for customers to drive a car for a single monthly payment.
The scheme is being operated in collaboration with Drover with the initial roll-out available only in the UK. The vehicles available on launch are an RC couple, an RX SUV, an IS saloon, a CT hatchback and a NX mid-size SUV.
The monthly charge covers the cost of vehicle delivery and collection, comprehensive insurance cover, routine servicing and maintenance when required, and a weekly wash at a Lexus Centre. Each vehicle comes with roadside assistance, should breakdown help be necessary.
Prices start at £619 per month for the Lexus CT 200h, rising to £1,099 per month for the RX 450h Premier. The only additional cost for the customer is for fuel, with an allowance of 1,000 miles driving each month. This can be carried over for successive months if the limit is not reached. All of the vehicles in the scheme are between one and two years old.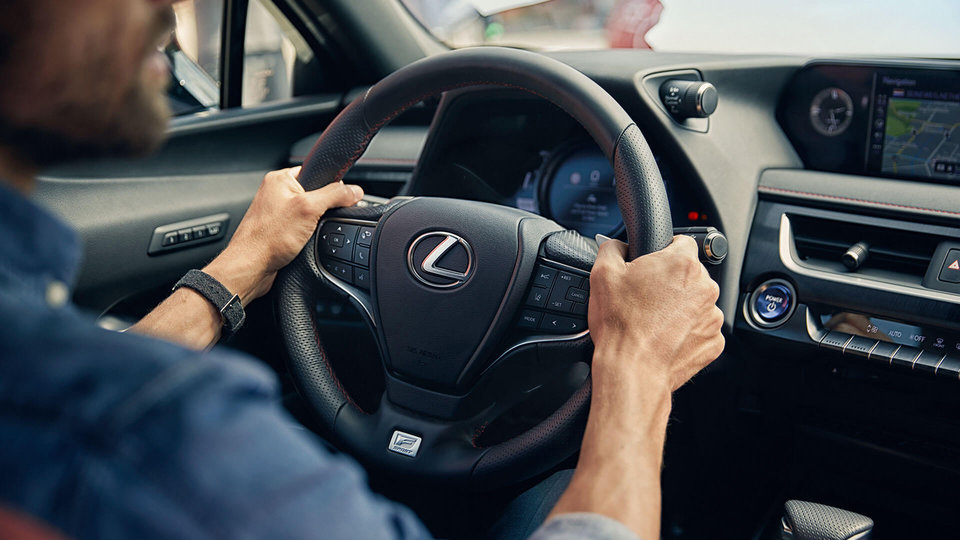 Lexus is not the first luxury marque to offer subscription services.
In 2017, news broke that Volvo Cars was planning 'Care by Volvo,' a subscription service to run alongside its XC40 launch in 2018.
The service involved no deposit, but instead a monthly payment covering the vehicle, insurance, taxes and service fees.
In April 2018 BMW launched a subscription service with Drover. The product, offered through Drover's website, bundles the cost of ownership, including taxes, servicing and insurance, under a single monthly payment, starting at £562 a month for a Mini Cooper 3-door Hatch.
Later in 2018, FCA Group and Mercedes-Benz both revealed plans to bring in subscription services: FCA Group offered a token system on its Jeep range that would allow consumers to win credits to rent other vehicles while still retaining ownership of their Jeep, while Mercedes-Benz brought in subscription services under Signature, Reserve and Premier tiers, ranging in price from $1095 to $2995 a month.
In April this year, Volkswagen announced its first UK subscription service, launching a pilot site called On-demand with Drover.
The pilot scheme launched in February, offering customers alternative ownership models on a limited number of vehicles to start with. The brand's four three sellers – the Golf, the Passat and the Tiguan are available from £528, £514 and £643 per month respectively.
These prices include the cost of the car, insurance, VED, servicing, and maintenance and breakdown cover. There is no deposit to be paid, while customers have the option to upgrade or downgrade their service depending on their needs.
Customers can sign up for a one-month rolling contract or a 12-month term, with discounts available for longer contract periods. The service is available fully online, with users able to complete a deal within 48 hours.
Earlier this year in April, car rental firm Enterprise said it would start a subscription service in the US, outlining the fact that rental companies and manufacturers are now playing in the same market.
Enterprise customers will be able to choose from six different vehicle classes – full-size and premium sedans, small and mid-sized SUVs, and small and medium trucks. Subscribers will also be able to swap the vehicle up to four times per month.