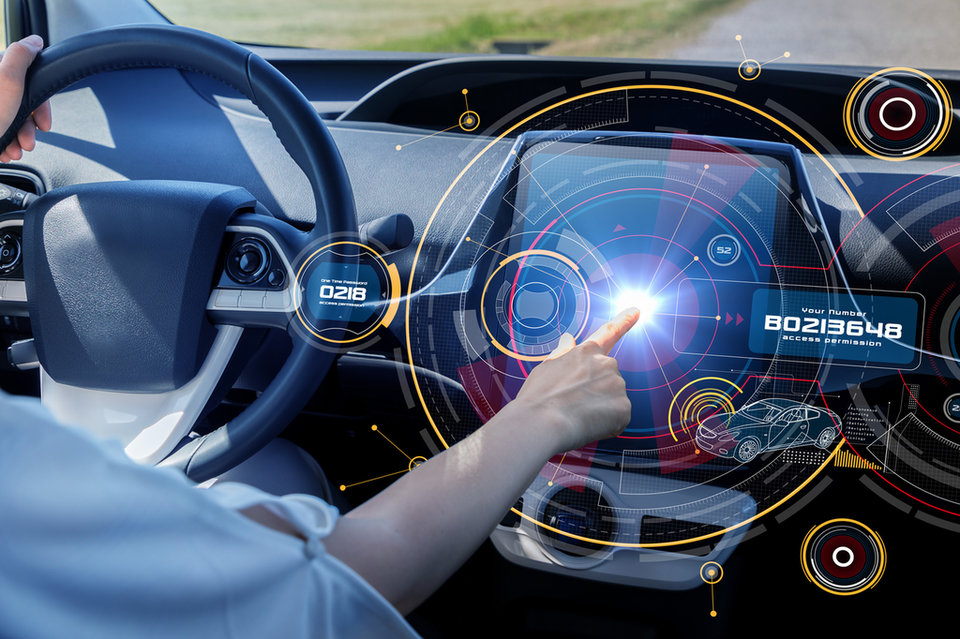 Could telematics help drive the use of PCH models?
Motor Finance spoke to representatives from ALD Automotive and wejo about the use of telematics and how it could drive PCH use in the future.
Scroll down or swipe up to read more
One of the biggest sea changes in the car finance sector recently has been the gradual shift towards PCH and lease-style arrangements away from outright car ownership, and the shift is one that has obvious synergies with telematics.
"It is entirely possible that Pay As You Drive leasing models that require telematics and connected car data will be developed to tap into the technology and offer a new way of leasing a car," says Rhys Harrhy, connected car product manager for ALD Automotive.
"The move away from ownership of vehicles is part of the shift towards a service model that we are seeing in the UK and across the globe in the automotive arena and other traditional industries," Richard Barlow, CEO and found of telematics company, wejo agrees.
"With the introduction of cloud technology, software as a service, platform as a service and 4G and 5G networks, it's not too large a step to see 'driving as a service' in which PCH and lease-style arrangements support a wealth of choice for consumers. We have already seen businesses like Zipcar inject some new thinking into the ownership model of vehicles; it may not replace consumers owning vehicles outright, but the market is shifting."
One change both telematics and lease-style arrangements suggest is a shift of responsibility for the maintenance and care of a car away from the driver to the finance company.
"As people don't own cars anymore the owner of the car has much more responsibility to keep it in good condition, manage accidents, manage service appointments, the repair and maintenance of those vehicles," says Becher. "If the finance company owns large numbers of cars you need telematics to manage those assets."
"As consumers continue to move away from ownership to leasing, we may see a further shift to 'usership' based subscription models, where customers are prepared to pay for transport and mobility requirements where and when they need it," agrees Harrhy.
That's only one possibility in an exciting, but still unpredictable area of intersecting technology and finance.
"We think there is a great opportunity for telematics and car finance firms to partner to offer enhanced services. It's a new field and one that isn't dominated by any major players yet," Barlow says. "The first wave of car finance businesses to incorporate telematics into their strategy will have a unique opportunity to deliver a true differentiator in the marketplace and added value to their customers."