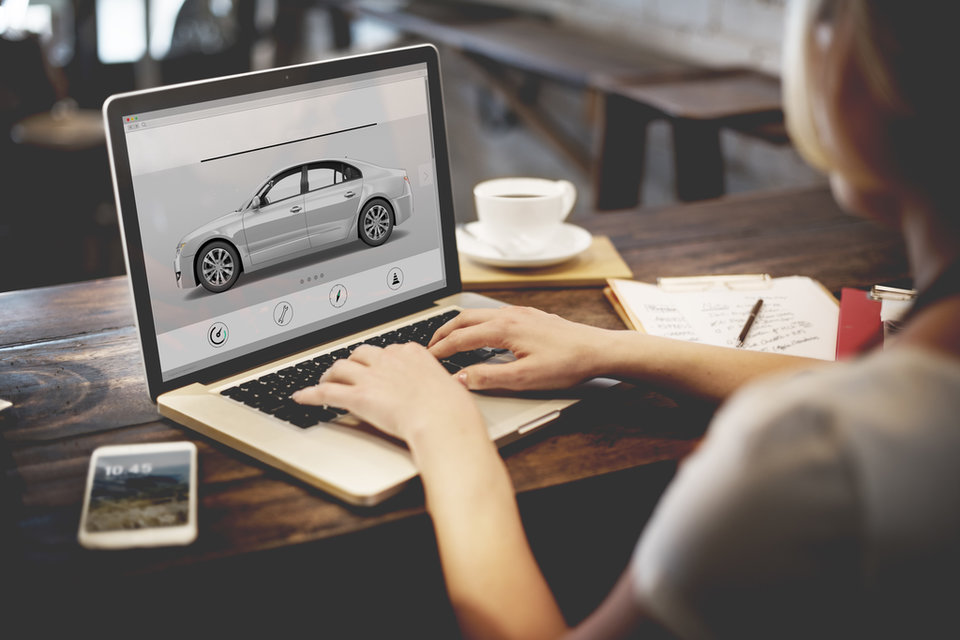 By 2021 two thirds of car dealers will transact with customers online
Car dealers are selling cars and finance online, and the race is on for full omni‑channel adoption to suit consumers, according to Grant Thornton and Cox Automotive.
Scroll down or swipe up to read more
OEMs and dealers are accelerating their investment in digital channels, with 60% of dealers expecting to offer online transaction capabilities within the next two years.
This is according to a report from Cox Automotive and Grant Thornton, which found that just 20% of UK dealers currently have a full online sales transaction option.
Retailers need to think about making the consumer buying journey a seamless one – whether physically or online - for both new and used vehicle sales, said the report.
It said developing an omni-channel (engage everywhere, any way strategy) approach is one of the key definitions of success in motor retailing.
Investment is being made by both retailers and OEMs in the e-commerce space as demand continues to grow, driven by consumers. Therefore, tools to support the consumer digital journey, such as online vehicle valuations; advanced vehicle imagery; video solutions and the availability of click-to-buy are vital building blocks for future growth.
True omni-channel is still in its infancy in many cases, with dealers and OEMs allowing customers to process part of an order online and in the main, complete the transaction at the dealership. Although this is starting to change, with a number of manufacturers offering click-to-buy, including part exchange valuation/handling as well as physical purchase.
Philip Nothard, customer insight and strategy director at Cox Automotive, said: "The role of the dealer is still crucial, but we know that consumers want to interact with the automotive retailer in a variety of ways – notably via a range of digital platforms.
"Our analysis clearly shows it is not just a case of replicating the retail experience via the internet. Those dealers that are leading the retail evolution are embracing technology to improve the customer experience and bring more flexibility into the car buying process."
The report also found that more than 90% of car dealers expect to see some decline in the number of UK dealerships over the next five years, with six in 10 respondents predicting a fall of 10% or more.
Since the global recession, Cox Automotive found there has been an increase in the level of consolidation in the automotive retail market. This is especially true among franchised dealers looking to increase profitability through efficiency improvements, cost savings and economies of scale.