Sponsored by First Citizen Finance
Keeping Motoring Local in the Republic of Ireland
Back in 2020, at the beginning of the global pandemic, it was clear that the Irish Motor Industry was about to face the most challenging period since the last recession. First Citizen Finance, led by Chris Hanlon, made the decision to build a new platform, called Autopoint.ie, to assist motor dealers in connecting safely with their local car buyers. The platform was in the market within four months…
The latest platform for the buying, selling and financing of cars is currently being rolled out across the Republic of Ireland, following its pilot launch last year. The online marketplace offers something different, it allows the buyer to search online for used cars from approved dealers in their local area.
Autopoint.ie offers cars for sale, within a 40km range, from approved SIMI (Society of the Irish Motor Industry) registered car dealers. This means that buyers can choose from a plethora of dealers in their town and pick a car that suits them locally. There is no need to travel miles or for hours to get the ideal car. Now there is a point, one singular place on the Internet that serves the community by connecting approved dealers and buyers locally.
Keeping Motoring Local is the new platform's ethos. Now more than ever with the movement toward shop local, Autopoint.ie enables buyers to buy locally and support their local community.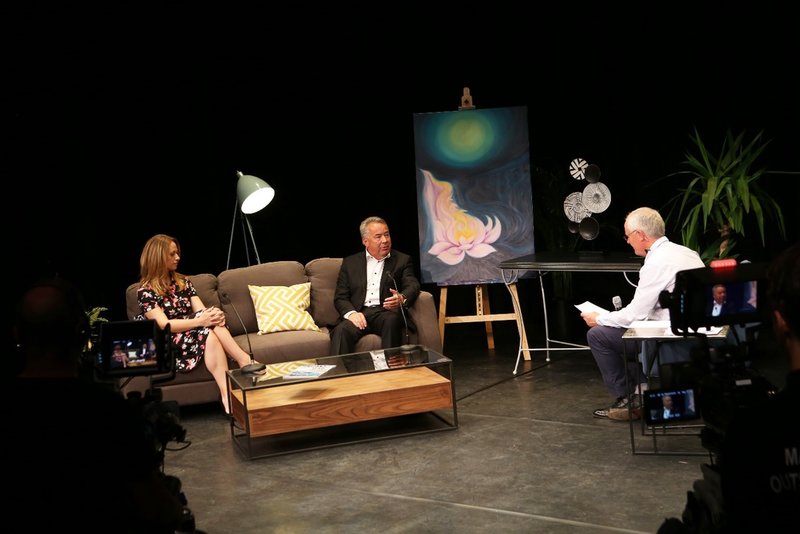 Emma Mitchell, Operations Director SIMI and Chris Hanlon, Managing Director First Citizen Finance at the launch of the Autopoint.ie platform last year. The launch took place during the Drogheda Motor Show, a virtual live streamed event supported by First Citizen Finance and featuring local motor dealers from Ireland's largest town, Drogheda.
Approved car dealers are used because they give peace of mind to purchasers of cars that the car they are buying has been history checked and road worthy.
The platform also offers access to competitive finance, with its easy to use tool to determine how much a buyer wants to pay every month. The buyer interacts with the handy tool to decide what deposit and term would suit their individual circumstances. This helps them determine their desired monthly amount. Once they've decided what amount they'd like to pay monthly, they then fill out the short application form online.
Once the finance is approved, the buyer is alerted and arranges to pick up the car. It can all be done in a day, depending on the time of day the finance was sought.
"With Autopoint.ie, we're using the Internet to its best advantage" said Robert Murray, Head of Marketing at First Citizen Finance.
"Dealers the length and breadth of the country have invested significant amounts into their premises, they have quality showrooms and the training they put into their staff is very obvious. Autopoint.ie wants to offer approved car dealers another channel to sell and provide financial solutions to their customers of their stock of used, history checked cars….locally and online." Murray concluded.
First Citizen Finance DAC was established in Dublin in October 2012 by the former senior management team of Permanent tsb Finance, led by Chris Hanlon. Prior to its sale in 2012, this management team ran the largest consumer finance company in Ireland, with a market share in excess of 35 per cent. At its peak, the IT platform was processing circa 100,000 applications per annum for credit in Ireland across a range of diverse products including car finance, agricultural machinery, office equipment, computers and film finance investment.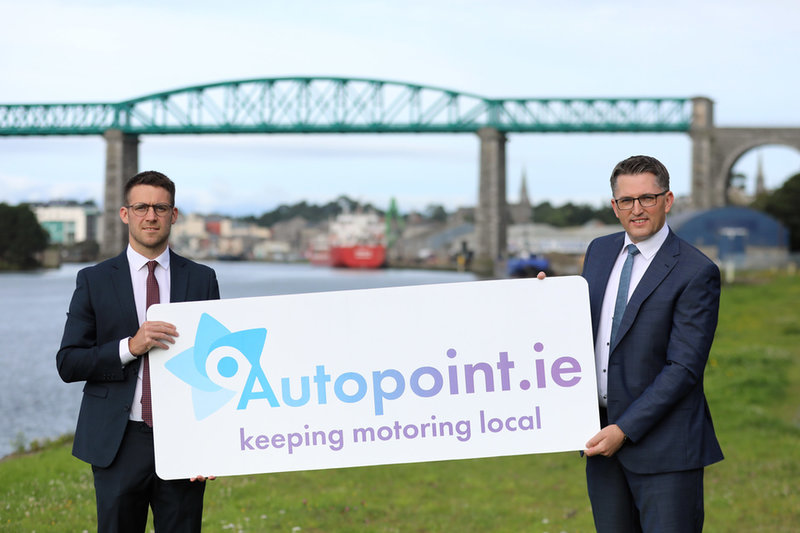 Ronan Holcroft, Area Sales & Portfolio Manager and Robert Murray, Head of Marketing, First Citizen Finance announcing the introduction of Autopoint.ie to Ireland's largest town, Drogheda.
Auto Securitisations
To date, the company has completed three publicly listed auto securitisations. These were completed in 2017, 2018 and 2020 for €158 million, €139 million, and €177 million in receivables, respectively. All portfolios were rated AAA/Aaa by rating agencies Moody's and Standard and Poor's. It has allowed Chris and his team to access competitive funding on the European markets and together with planned future securitisations will help them offer substantial opportunities to the Irish motor industry.
'Finance of Things'
The company now operates across four key product divisions in the Republic of Ireland – Motor Finance, Agri Finance, SME Equipment Finance and Commercial Real Estate (CRE) Finance.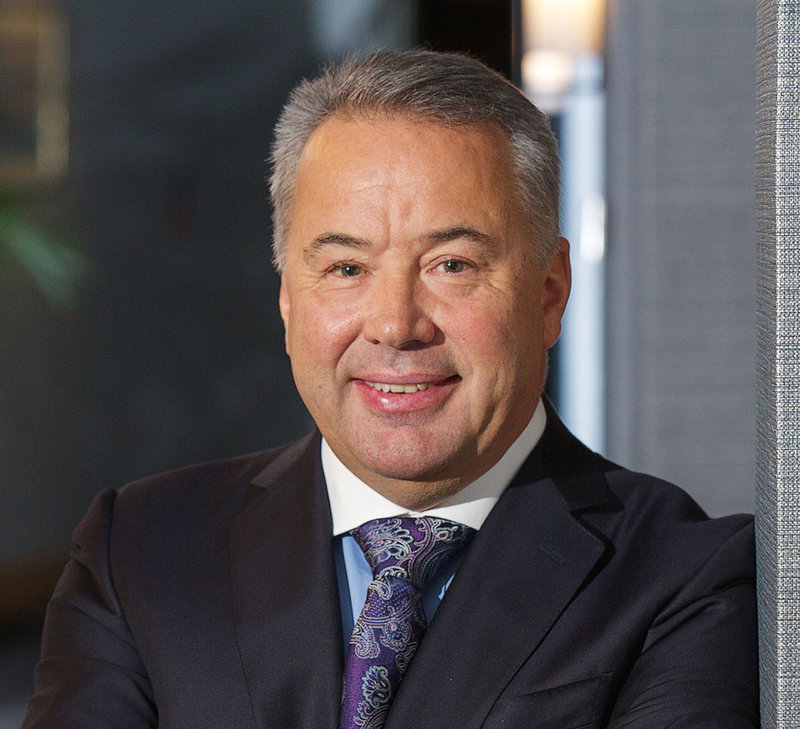 Chris Hanlon, Managing Director, First Citizen Finance