Tackling your remarketing issues with epyx's modular range
Debbie Fox, commercial director, epyx answers.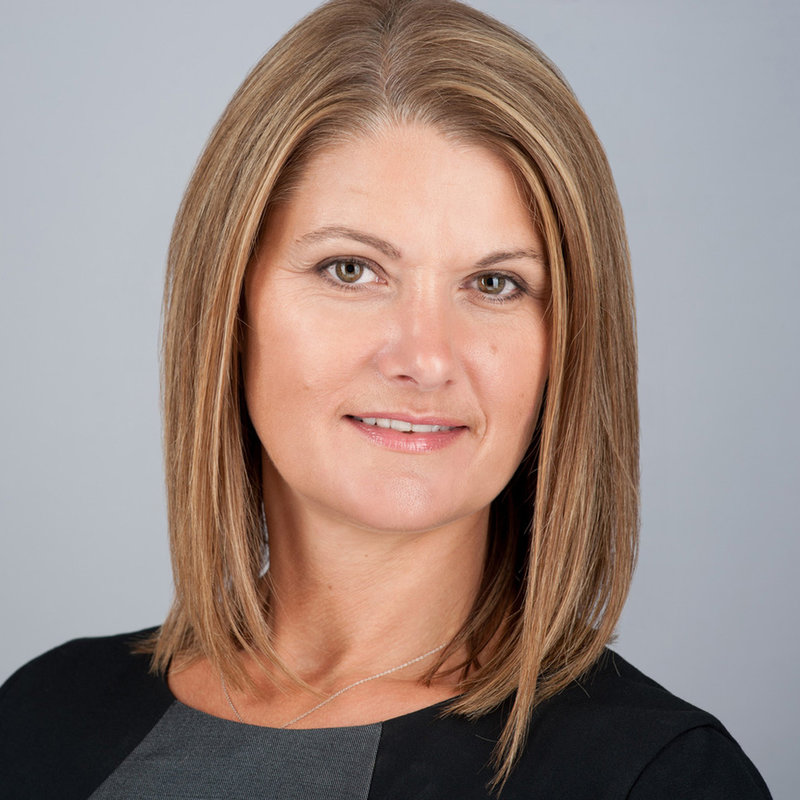 Debbie Fox, commercial director, epyx
While there are always remarketing trends that affect motor finance and vehicle leasing companies, each business has its own priorities. That's very much the philosophy behind epyx's modular range of products.
Each of the eight modules – based on our well-proven 1link Disposal Network platform - is designed to tackle a specific area of remarketing, allowing customers to take a discriminating approach to the exact technology they want to use and how they apply it.
Clearly, 2021 is presenting a very unusual set of market conditions, with prices high and stock in short supply at the same time as new car production is falling. However, all motor finance and vehicle leasing companies, as well as other major fleets are responding to this differently, we are finding.
For example, our Data Analyser module is proving to be very interesting to some, giving users the power to access essential intelligence on all aspects of their vehicle de-fleet cycle, providing a comprehensive global picture. A suite of management reports cover everything from stock to sold vehicles including KPI figures for logistics. Each comes with a set of filters and can either be viewed on screen or downloaded directly into Excel.
Another key feature of 2021's remarketing is that contract extensions are occurring in large numbers and, as a result, some motor finance and leasing companies are concerned about much increased usage and damage, something that can create administrative nightmares.
epyx can help to solve this problem with its Damage Recharge module. Here, inspections are loaded using FTP from suppliers and auctions, while all damage lines are highlighted and can be selected to recharge. A system generated PDF can be sent to the driver that contains the damage lines and relevant images including the cost of recharge. It's a simple and effective way of approaching a tricky problem.
There are many more instances of how the new modular range can help leasing companies tackle the precise problems that each is facing. We'd be very pleased to have the opportunity to discuss how our technology can help to solve yours.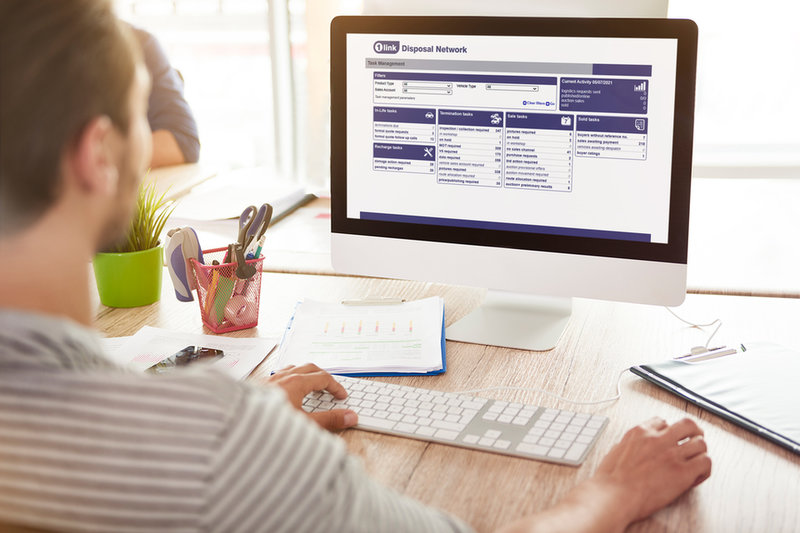 The epyx modular range in range
The Sales Booster streamlines the vehicle buying process using one simple portal, sending out provisional quotes, providing call-backs and creating purchase documentation. It even filters out unwanted enquiries.
The Automatic Organiser manages all of your vehicle logistics – including electronic orders to collect vehicles, movements from one location to the next, and ensuring car collections occur right on time.
The Inspector automates manual inspection processes, electronically organising thorough examinations of your vehicles to check for damages and evaluate their condition.
The Damage Recharger checks the inspection report and spots if anything is awry, highlighting the areas that qualify as a recharge to both you and your customers.
The Auction Operator is a smart system that connects with auction houses to help you achieve the very best price. It also gives you access to epyx's Rostrum app which enables anyone selling at the auction to inspect the vehicle and make real-time changes to key details.
The Task Manager oversees all aspects of your vehicle's disposal journey. With end-to-end foresight, quick communications and built-in industry knowledge, it is designed to act as the central cog in your remarketing activity.
The Online Sales Simplifier makes selling ex-fleet stock or PCP returns easier. With access to our dealer-facing 1link Trade Buyer platform, it helps you process cars and vans using our own specially created online auction platform.
The Data Analyser gives fleets the ability to report on all aspects of their vehicle remarketing, enabling them to identify potential problems before it's too late.
1link Disposal Network at a glance
For motor finance and vehicle leasing companies involved in large-scale vehicle fleet disposal and remarketing, 1link Disposal Network offers a range of key advantages.
One system to manage all disposal and remarketing processes
Comprehensive vehicle information throughout the remarketing process
Improved real-time communications between vendors, suppliers and buyers
Automatic event scheduling covering inspections, movements and repairs
Ability to transact with multiple remarketing suppliers of all kinds
Support for retail, customer and staff sales
Fast and efficient job processing through a user-friendly dashboard

About epyx
epyx specialises in e-commerce solutions for the automotive sector. Its best-known products are the 1link platforms, which improve the efficiency of major fleets and their suppliers, covering functions including vehicle procurement, maintenance, hire, remarketing and relicensing. They have been adopted by fleets totalling more than four million vehicles, nearly 9,000 service providers, and nearly all major motor manufacturers on behalf of their franchise networks. epyx is owned by FLEETCOR Technologies, Inc.
To find out more visit www.1linkDN.co.uk or email enquiries@epyx.co.uk