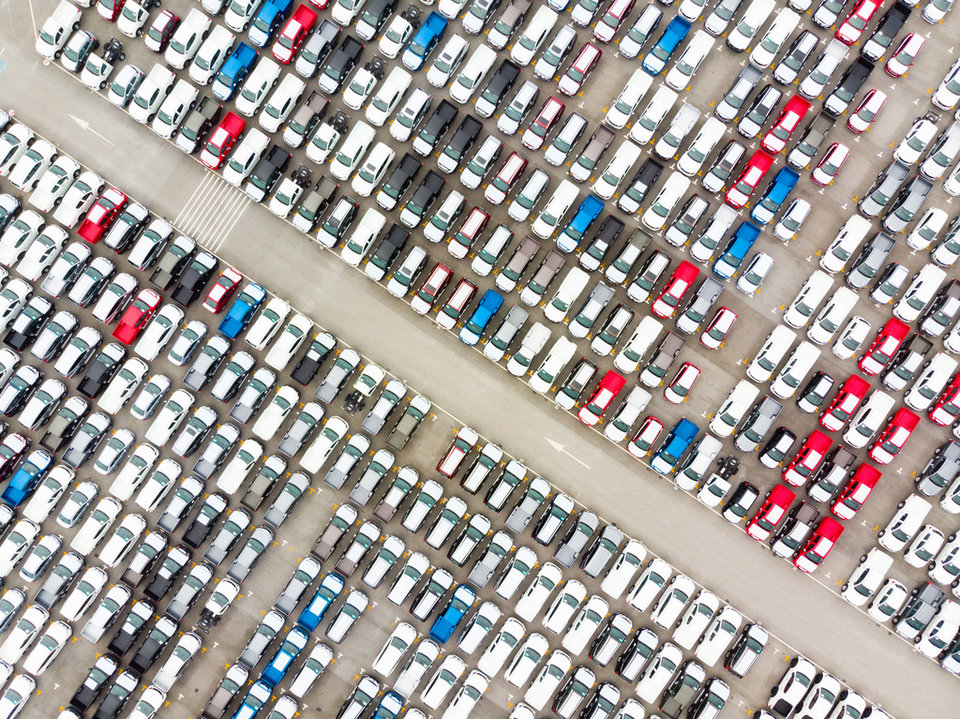 Taking Stock: the issue of growing used car stock
Used car dealers have more stock on their books than 12 months ago, due to a range of factors. We look at why this has happened, and what dealers can do.
Scroll down or swipe up to read more
When Pendragon released its half year results for 2019, the company had to announce a 57.3% reduction in like-for-like gross profit, a pretty shocking hit for any firm. In its financial reports the company stated that this was due to the excess stock levels that company had endured in the financial year ending 2019, particularly the losses incurred from selling that stock, combined with falling national used car values during that time.
This issue was not one that uniquely affected Pendragon however.
Even though there had been widely reported shortages of ready-to-retail used cars, in May last year UK dealers were stocking 15% more vehicles than they had been 12 months previous, according to Market View data from Motors.co.uk.
Stock was not just growing, it was staying around for longer. On average cars during this period took two days longer to sell than in the previous year, moving from an average of 38 days to 40 days.
One of the drivers behind this growth is an equivalent slowdown in the new car sector, according to President of Sales EMEA of the Apak Group, Kris Turner.
"On the whole, we have seen a rise in stock levels over the past 12 months," Turner says.
"With the new car market slowing, dealers have focused more energies on their used car sales activity."
However this hasn't been the only factor driving stock levels.
"Franchised dealers have become more active in the used car market over the last 18 months, which has increased demand and with it, rising prices. The situation was exacerbated by reduced supply levels until Q2 last year. While supply levels have broadly returned to industry norms, many dealers are concerned by rising stock prices at auction," explains Karl Werner, deputy chief executive of MotoNovo Finance.
"The result is that many have been happy to hold onto stock run with a larger parc of vehicles. An area that has come in for more attention is the average time on stock KPI; it has been growing, becoming longer over the last year. We expect greater attention to be paid to this number in the coming months."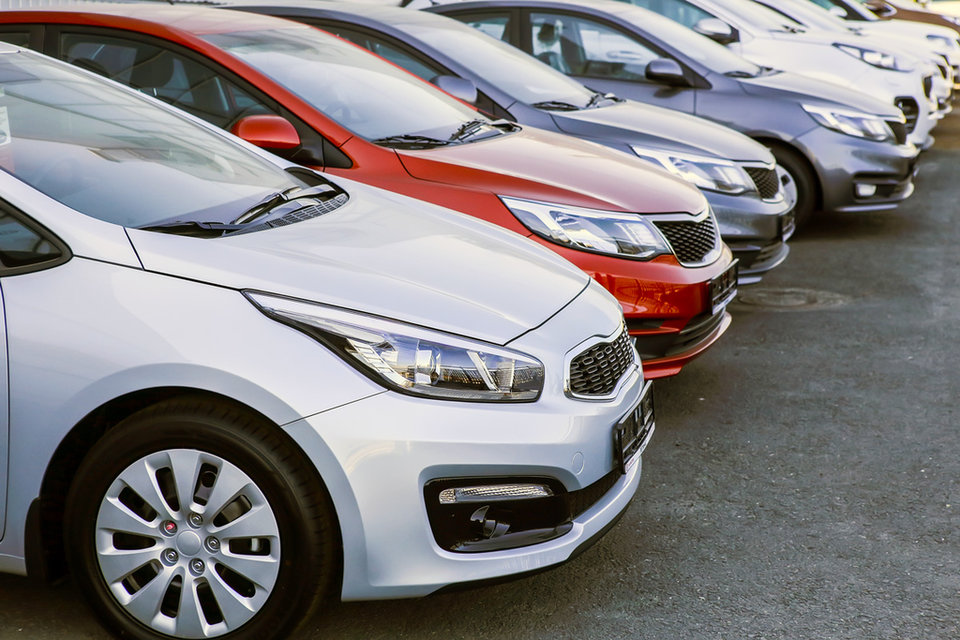 Financiers can play a role in helping to combat stock-bloat, but Turner believes the relationship with dealers needs to be collaborative in order to be productive.
"Financers can limit funding, but this may be self-defeating unless the dealer is believed to be in distress," he says. "Our view is that the smart route is for lenders and dealers to collaborate to see how they can reduce stock turn."
Plummer points to what price vehicles are being sold, and more importantly, how those vehicles are being sold as possible problem points for dealers to look into in the case of rising stock.
"We would suggest to retailers in that position to revisit the pricing of their cars and make sure they're not missing out on visibility by being overpriced. If a car is overpriced customers will see that.
Sometimes it's justified because it has an approved warrantee or other added value, but it's not to a great degree and not across all cars," Plummer says.
"The real focus is on reducing stocking days," says Werner. "'Just in Time' stock purchase; from purchase to online marketing; faster preparation cycles and greater visibility of stock status are all areas we see dealers working to enhance. Nevertheless, the mass buying from some larger retailers and the demand-led impact on prices make reducing stock more challenging."