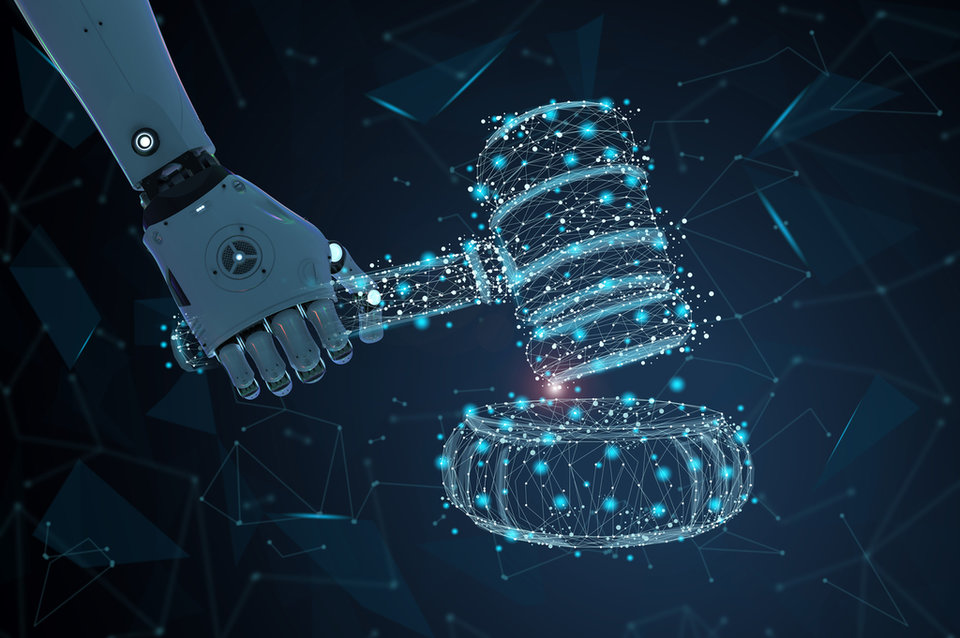 Dealer Auction: revolutionising automotive auction tradition
Auto Trader collaborated with Cox Automotive last year to create the Dealer Aucrion, which launched online at the start of December 2019. Motor Finance talks to chief executive of Dealer Auction Le Etta Pearce, whose auction platform is entirely online offering dealers and customers speedy transactions from anywhere they choose.
Scroll down or swipe up to read more
"We took what was an already proven auction platform historically known as dealer-auction.com and we added the best data insights that were available through our retail platforms from Auto Trader and blended functionality, expanding upon that great foundation to create what is a new wholesale marketplace," Pearce explains.
"Dealer Auction is the only one that is specifically online and does processes most transactions. In 2019 we transacted over 120,000 wholesale vehicles."
Pearce also says Dealer Auction has approximately 7,500 customers registered on the platform which is now covering multiple sectors including manufacturers, financial services, fleet leasing and rental. The site will run independently but supported by Cox Automotive and Auto Trader.
Creating and collaborating between businesses can bring many challenges, but Pearce says customer interest was at the heart of developing the new platform.
"It was important that we catered for the needs of the existing customers and fundamentally took the two different business models and amalgamated them into one bigger and better platform," she says.
The marketplace is constantly changing, continued Pearce, with more customers and vendors transacting online.
"The marketplace from a consumer perspective is totally digital driven now as the consumer is so much more informed and driving more informed decisions. As our dealers and our customers provide their consumers with the right things to match their demand, it was important some of those aspects of digital were carried over into that wholesale market," Pearce explains.
"I think what we have seen is pressures on customer time resources, efficiencies and an increase in need for the wholesale practicability in the automotive sector, this meant we all needed to adapt quickly. Obviously margins get squeezed, economic stability is always challenging so we have to find ways for our customers to make additional profit."
With this demand fuelling online transactions, there is less need for a physical auction house. However, Pearce believes they still have a place in the sector but believes now is the time to embrace.
"If you look over the past 10 years and how digital technology has transformed pretty much every marketplace, it's inevitable and so it is making sure for our customers and for the automotive sector, we are on the front foot running towards it and embracing it as fast as we possibly can," she says.
The launch of Dealer Auction could be seen as another nail in the coffin for physical auction houses, and as technological advancements continue, the question continues to arise about whether we need them anymore.