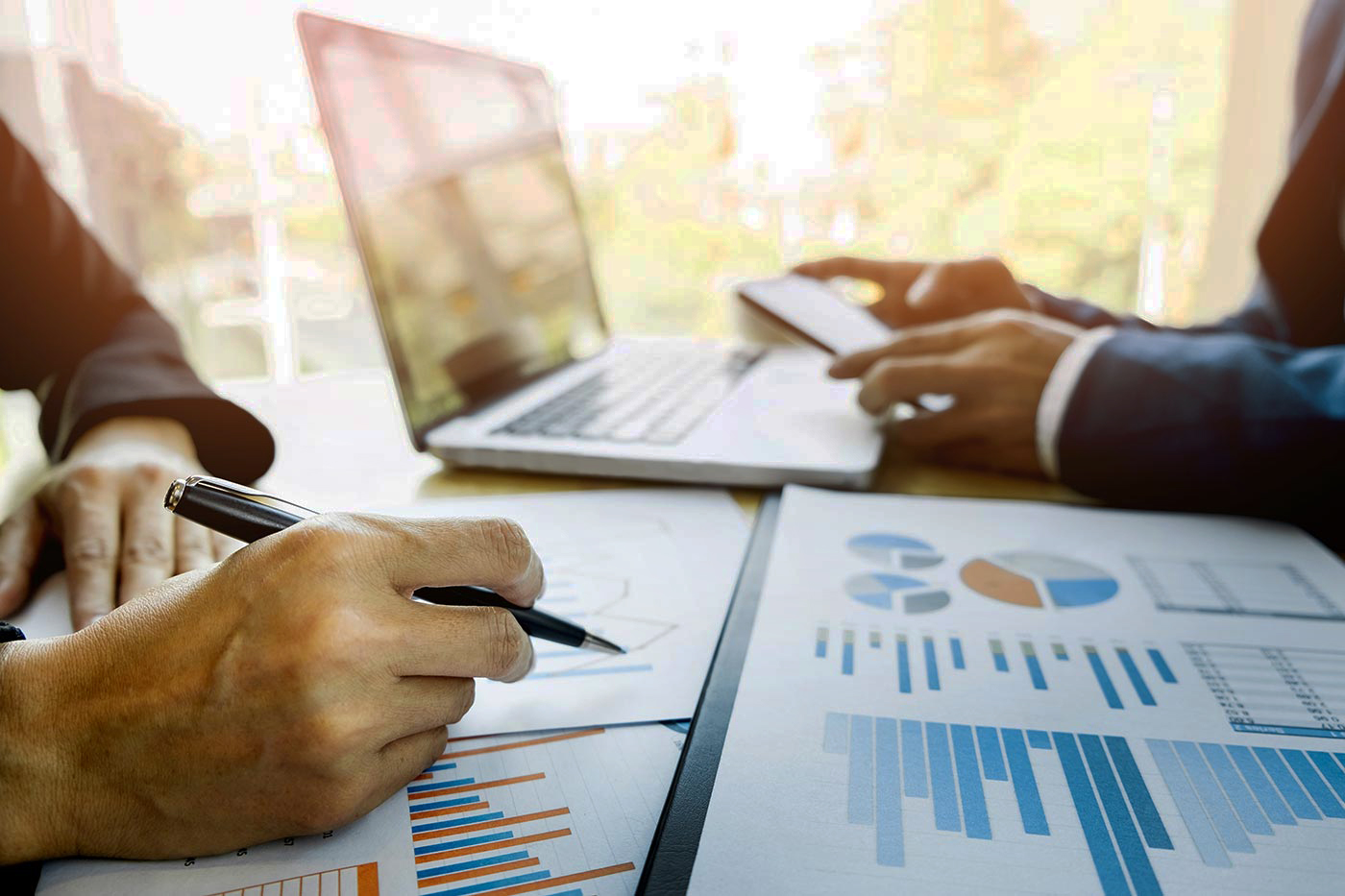 Putting motor finance data to work for dealers
Why near-prime specialist Startline believes that better information will help used car retailers to maximise their motor finance business.
Scroll down or swipe up to read more
Startline Motor Finance's major project for 2020 is to find new ways of putting motor finance data to work for dealers.
The company intends to introduce a range of online tools for dealers that will allow them to dig deeper into the finance deals they write and gain greater insight.
CEO Paul Burgess explained: "We've been working hard on the issue of how to build genuinely closer and more productive relationships with dealers and other introducers, and have identified data as a key area.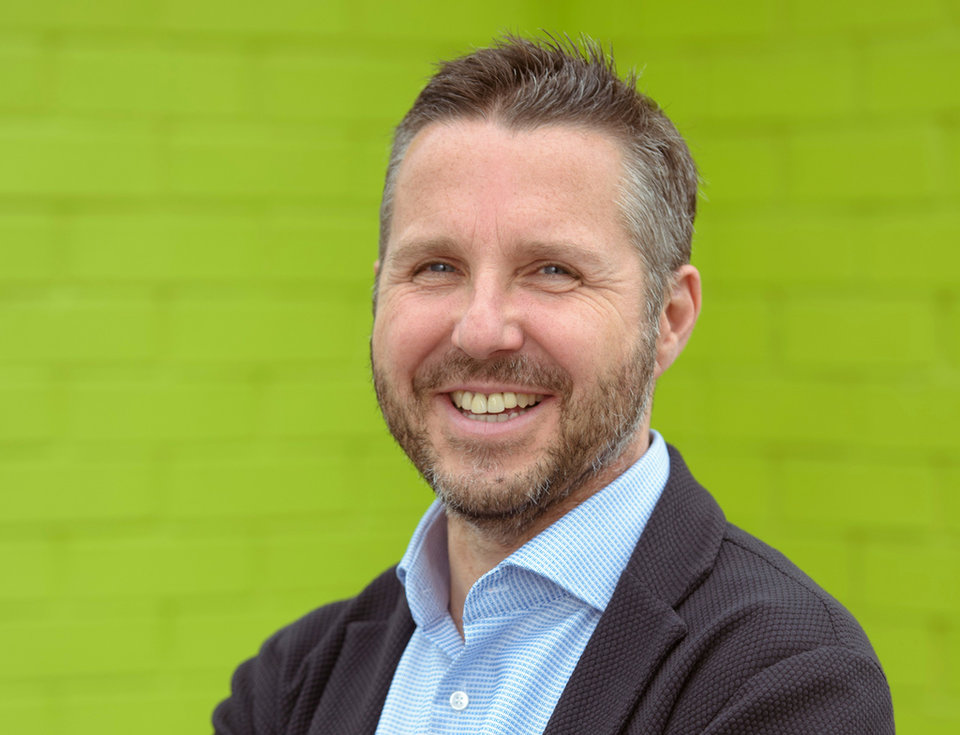 Paul Burgess, CEO at Startline Motor Finance
"Currently, like most motor finance companies, we don't really provide the means for dealers to dig down into the motor finance business that they write with us but the new tools we are planning will change that.
"Overall, what we are trying to do is provide a range of information that can be accessed to help with everything from day-to-day management to major strategic decisions.

"That means creating easy means of visibility over all key aspects of transactions on a daily, weekly and monthly basis but also to give them information about customer credit bandings and credit quality."
Paul said that this information, used correctly, could help dealers to gain a greater understanding of their customers, potentially allowing them to identify new approaches to finance and sales in general.
"It's about putting the data to work for dealers. If you can spot trends that are developing among your customer base from our data, then there may be ways in which you can change your proposition to meet their needs.
"We believe that motor finance data is much underused in this manner and that, correctly employed, it can deliver great customer outcomes as well as genuine business value. We'll be bringing new data products for dealers to market later this year that build on this approach."
Why near-prime is becoming more important
Startline Motor Finance has essentially pioneered the concept of near-prime motor finance in the UK used car market – and research commissioned by the company shows how useful this approach is becoming to car retailers.
Importantly, two out of three dealers (66.1%) believe that near prime finance will become more important to their businesses if there is a recession in 2020.
The findings also show that 54.6% say they expect prime lenders to reject an increasing number of applications this year in a continuation of a trend they have seen during the last 12 months.
Paul Burgess, CEO at Startline Motor Finance, said: "This shows that dealers already perceive prime lenders as reducing their risk appetites and that this will continue over the course of the year. In these circumstances, there is a good chance that near-prime lending will come even more into its own as an attractive alternative."
The research carried out for Startline showed that 29.8% of dealers already have a near-prime option on their lending panel and 80.7% overall see near-prime as important or somewhat important to their business.
Paul continued: "It is interesting to see the speed with which near-prime lending has established itself in the UK used car market and the value that dealers already place upon it. Given market conditions, it is reasonable to expect penetration to increase this year."
About Startline Motor Finance
Startline Motor Finance uses a unique mix of technology, financial acumen and human skills to often approve applicants who have been previously declined by mainstream prime lenders, while still offering attractive rates and terms. We are now used by more than half of the UK's top 50 dealers by turnover, adding flexibility to their lending panels and meeting the needs of car buyers who might otherwise be lost. Run by a highly experienced motor finance team, the business is headquartered in Glasgow with a sales presence throughout the whole of the UK.
Startline Motor Finance Ltd
Suite 4/5 - Skypark 1
8 Elliot Place
Glasgow, G3 8EP