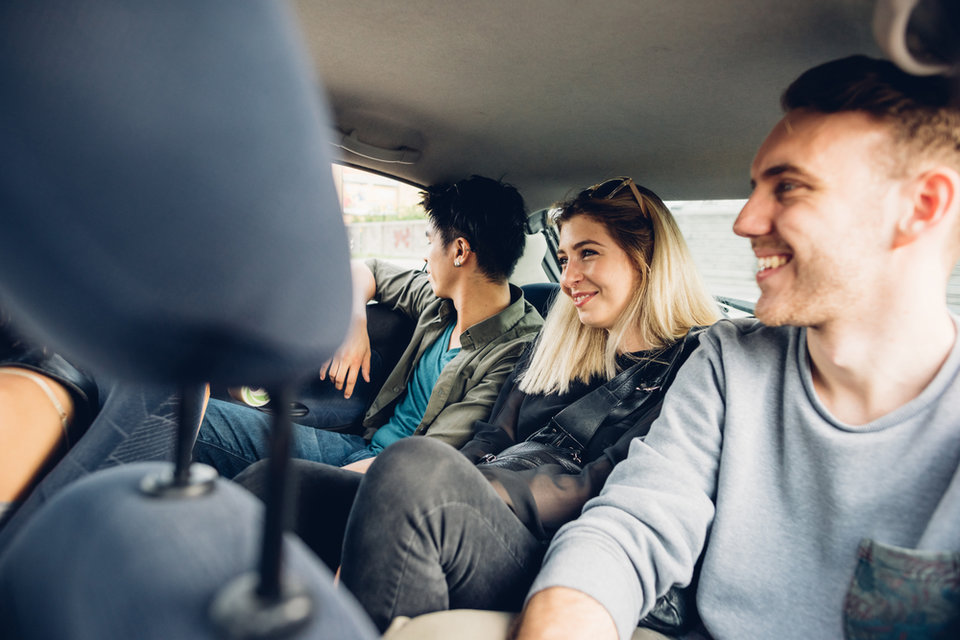 Dealers and the credit-mentee generation
Can dealers take a guidance role in introducing non-financially-savvy millennials to consumer credit? Asks Lorenzo Migliorato
Scroll down or swipe up to read more
Despite accounting for just 28% of the UK population, millennials constitute over half of the country's financially vulnerable, according to Financial Conduct Authority (FCA) research. Unlike their parents, "generation rent" have not been able to anchor their financial status to home ownership – a missing stepping stone that inevitably jeopardises their credit position in other areas, including motor finance.
It is perhaps due to their persistently fragile financial position that in the same FCA survey, only 30% of respondents aged 18 to 24 said they had confidence in the UK financial services industry; the FCA correlated this with high preference to stick to a known brand when it comes to financial services.
Additionally, despite their reputation as the generation that does everything online, millennials do not seem to be comfortable with dematerialised financial advice – for example through chatbots – with almost two in three telling FCA researchers they would rather have face-to-face interaction in the credit application process.
Players in the automotive retail market can draw three main conclusions from the numbers above: millennials often start their big ticket credit history with a car, rather than a property; many still prefer face-to-face interaction when it comes to financial advice; and in what they perceive as a thorny credit environment, they treasure a good experience, and will stick to a brand.
In light of this, dealers potentially have an opportunity to help younger customers that have little experience of credit checks for expensive assets. "I believe we must recognise that young customers should be treated differently – especially during the sales process," says Lee Streets, chief executive officer of Evolution Funding.
"Whilst it would be wrong to say all young customers are potentially vulnerable it is true to say that often they have very little understanding of finance and how it works, what an APR is and what an appropriate offer of credit looks like. In addition to this they have less experience of managing monthly budgets, a lack of understanding of insurance costs and ongoing vehicle maintenance."
Part of the rationale for treating millennial customers differently stems from the way they engage with the car buying process. "Those who have not owned a car before, or who have owned only one, are more likely to get through dealership early, but they are also more likely to be there not in a buying mindset at that stage," says Richard Jones, managing director at Black Horse.
Somewhat ironically, millennials present the best chance for implementing an integrated offline-online journey. Although they might do a lot of research online on their future car, when they set foot in a dealership there will be still space for advice on the part of the dealer – especially around finance. Areas like finance, servicing and warranties "can be more complicated to the millennial than someone who is maybe on their third or fourth car purchase," says Jones.
The automotive retail landscape is getting increasingly complicated, and customers who are engaging with the space for the first time are going to need advice to navigate it. "Getting hold of a millennial customers, of that relationship, is so much more than their first car purchase," says Jones. "If you keep a millennial customer, as a car retailer, through their life … can you imagine the power of that repeat business?
"There is really an opportunity, more than ever before, for dealers to good information. If they do that, chances are, like in any service business, you are going to egg with the people that help and that you feel give you good advice.