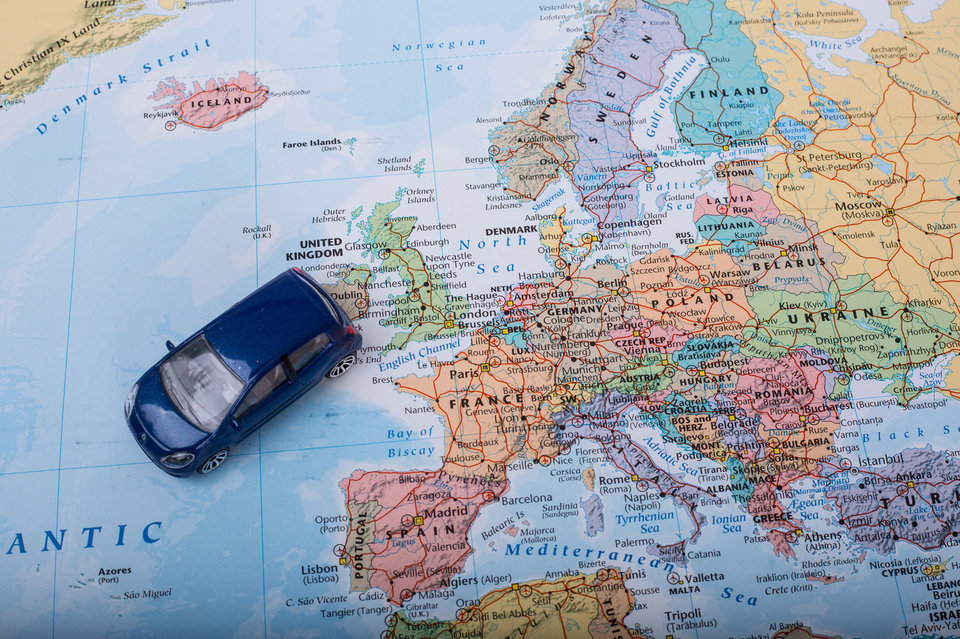 The European market is one that is facing unique changes and challenges, we take a look at what these are, and how it is reflecting the changes in the global economy. Motor Finance speaks to Kai Vogler, head of sales Europe for Volkswagen Financial Services AG, to discuss the finance on the continent.
Scroll down or swipe up to read more
"In comparison to markets on other continents, the European market is dominated by commercial vehicle leasing mostly in combination with service contracts such as maintenance and wear-and-tear repairs or tire services," explains Vogler. "Moreover, used car financing is getting more and more important in Europe. In contrast, classic retail financing dominates the Chinese market, for example."
Of course, the European market is made up of a number of extremely diverse countries, each with their own economies and issues, and the trends haven't been completely uniform. Among the Central European countries new car registrations actually grew by 1.4% during the first half of 2019, driving demand for the continent as a whole. Meanwhile registrations in Western Europe continued to decline by 3.5%. Aside from the 0.5% growth reported by Germany, the five biggest European Union markets all posted losses for the first part of 2019, with Spain in particular seeing a drop of 5.7%.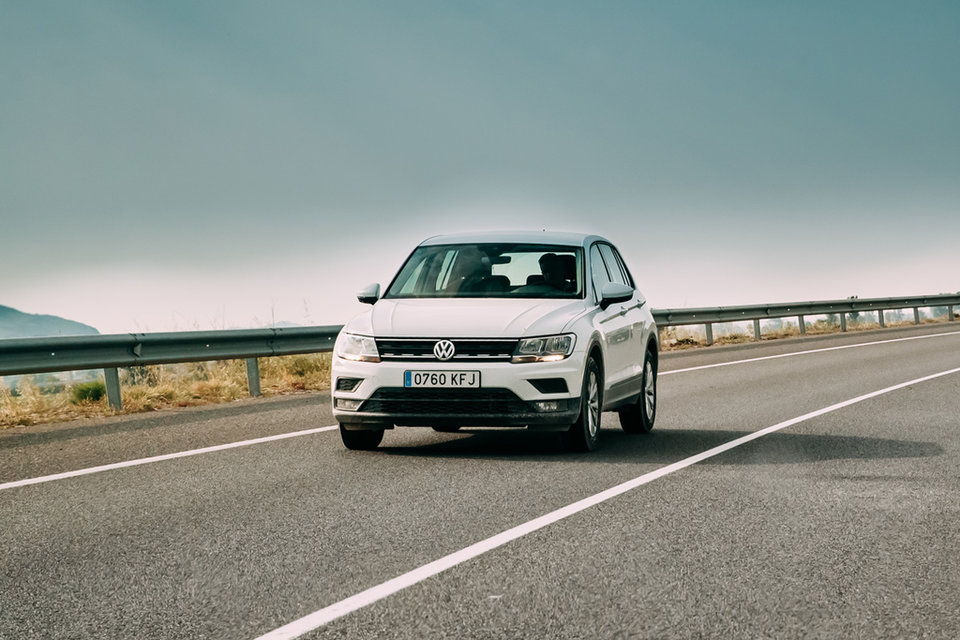 Image: Grisha Bruev / Shutterstock.com
However, while the new car market has been facing slowing growth, possibly driven by the wider economic uncertainty in Europe right now, the used car market is one that presents many opportunities for financiers.
"In recent years, there has been a strong increase in used car financing," Vogler tells us. "Also for us, this is an enormous growth opportunity as we have around 100 million Volkswagen Group vehicles currently on the roads worldwide. Many of them changing hands in the medium term and we aim to finance them. That is why we have established our online used car platform 'heycar' in Germany and the UK."
Indeed, while Vogler is optimistic about the opportunities for motor finance in the European market, he is also realistic about the challenges that sector is facing right now.
"The greatest challenges arise from the volatile economic development in many parts of the world," he tells us.
"Due to numerous issues such as Brexit and trade conflicts, it is difficult to predict how the economy and consequently the sales of new vehicles will develop."
Kai Vogler, head of sales Europe for Volkswagen Financial Services AG
This uncertainty is reflected not only within Europe, but in how Europe is interacting with the global market at large. Halfway into last year, according to ACEA, exports of passenger cars from the European Union represented a value of nearly €62 billion, 4.9% down from figures of the year before.
Talking to Vogler, it's clear that Volkswagen Financial Services sees that there is potential for growth around the sale and management of commercial fleets.
"I see the biggest opportunities for us in Europe not only in the used car market, but also in the commercial vehicle fleets. The goal of Volkswagen Financial Services is to become the world's largest fleet provider," Vogler says. "The potential that needs to be raised, for example, lies in the segment of non-Group brands."