The UK's automotive sector is worth £18.6bn. There is no denying the vital and irreplaceable role it plays in the British economy. However, the Covid-19 pandemic has hit the sector hard. In June, the Society of Motor Manufacturers and Traders (SMMT) released a new members survey that revealed one in six jobs in the industry sector were at risk of redundancy.
A third of automotive workers are still furloughed and the Government's job retention scheme is due to come to an end in November. Many in the automotive sector believe there is a critical need for a dedicated restart support package to safeguard these jobs.
"While the latest new car figures show a smaller monthly decline than in the previous two months, it's clear there is still a long road to recovery for the industry," says Karen Hilton, chief commercial officer at heycar.
Indeed, over 6,000 automotive job cuts were announced nationwide in June, stepping from the closed markets, shuttered plants and global lockdown. Even as showrooms in England and Wales begin to re-open and restart their production lines, reduced demand and social distancing are slowing productivity.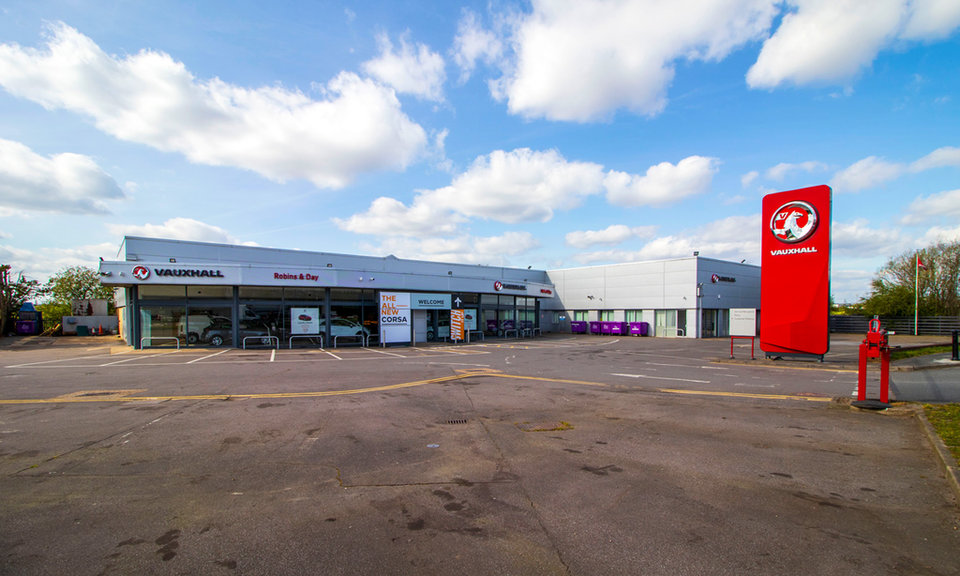 Closed Vauxhall car showroom due to coronavirus lockdown in England. Image: malgosia janicka / Shutterstock.com
The SMMT has called on the government to address this by providing a support package for the entire sector. SMMT argues the package is needed to drive demand and ease cash flow. Their proposals include unfettered access to emergency funding, permanent short-time working, business rate holidays, VAT cuts and policies that will boost consumer confidence.
The argument is that these would accelerate a sustainable restart for the market and manufacturing to usher in the necessary recovery phase. These measures would also, SMMT argues, help unlock the investment needed to drive a green future for the UK.
Speaking at the industry's annual summit, Mike Hawes, chief executive of the SMMT, said: "UK Automotive is fundamentally strong. However, the prolonged shutdown has squeezed liquidity and the pressures are becoming more acute as expenditure resumes before invoices are paid. A third of our workforce remains furloughed, and we want those staff coming back to work, not into redundancy.

We need a package of support to restart; to build demand, volumes and growth, and keep the UK at the forefront of the global automotive industry.
"Government's intervention has been unprecedented. But the job isn't done yet. Just as we have seen in other countries, we need a package of support to restart; to build demand, volumes and growth, and keep the UK at the forefront of the global automotive industry to drive long-term investment, innovation and economic growth. Support delivered now is an investment in the future of one of Britain's most valuable assets… investment that we will repay many times over."
One solution that has been suggested from several corners is the concept of a car scrappage scheme that could potentially help the industry, although many aren't optimistic about seeing it become a reality.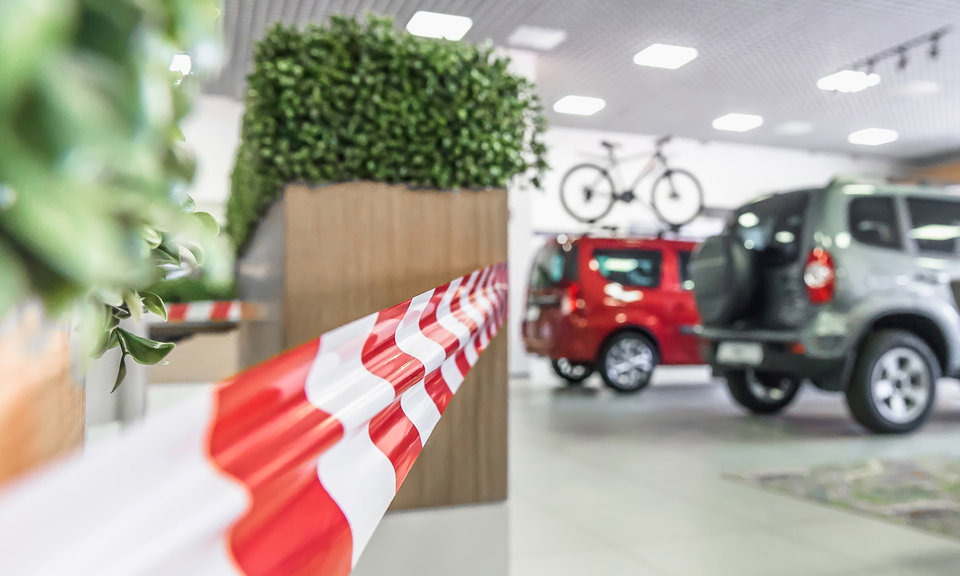 "There has been much discussion around the reintroduction of a car scrappage scheme which at the moment is being considered by the Transport Secretary although they appear to not be keen," says Rupert Pontin Director of Insight at Cazana.
"One other alternative that would help the industry and the economy as a whole would be a reduction in VAT, although a decision on this needs to be quick as otherwise it could actually delay sales whilst people wait for its introduction. There should also be modifications to the Governments Term Funding scheme to further help lenders and specifically non-bank lenders who currently have no access to this scheme."
While the Government's efforts have provided essential support in places, it is clear there is a great deal more to do to help preserve the British automotive sector.
"The Government should be congratulated for the vital role that the Job Retention Scheme has
played in supporting businesses and households up and down the country. Car finance providers acted quickly and decisively to support motorists who encountered financial difficulties due to the public health emergency, and the FCA then mandated a three-month payment freeze for consumers in need," acknowledges Paul Harrison, Head of Strategic Partnerships at Leasing.com.
"The forbearance support given by car finance providers to consumers has come at a cost, impacting their ability to underwrite new business. It is essential that funders continue to lend if we are to kick-start the economy and decarbonise transport through the leasing of the latest, green vehicles.
"We support the FLA and BVRLA's plea to Government to introduce targeted funding schemes to ensure the continued availability of new credit."