During June, pent up new car demand saw a resurgence of interest in personal leasing with consumer enquiries on Leasing.com down by 5% year-on-year.
Changes in lifestyle, commutes and working patterns post-lockdown have meant that those who want a new car are choosing leasing deals with fewer contracted miles. 8k mileage enquiries are also up 14% while 10k deals are down 25% and deals of 12k miles or more are down 18.7%.
The Mercedes-Benz A-Class continues to be the most popular car to lease this year, but fellow German manufacturer Audi received more enquiries than any other brand in June, with the A4 and A3 proving popular. This is the first time that Mercedes-Benz has not topped the Leasing.com manufacturer league table in years.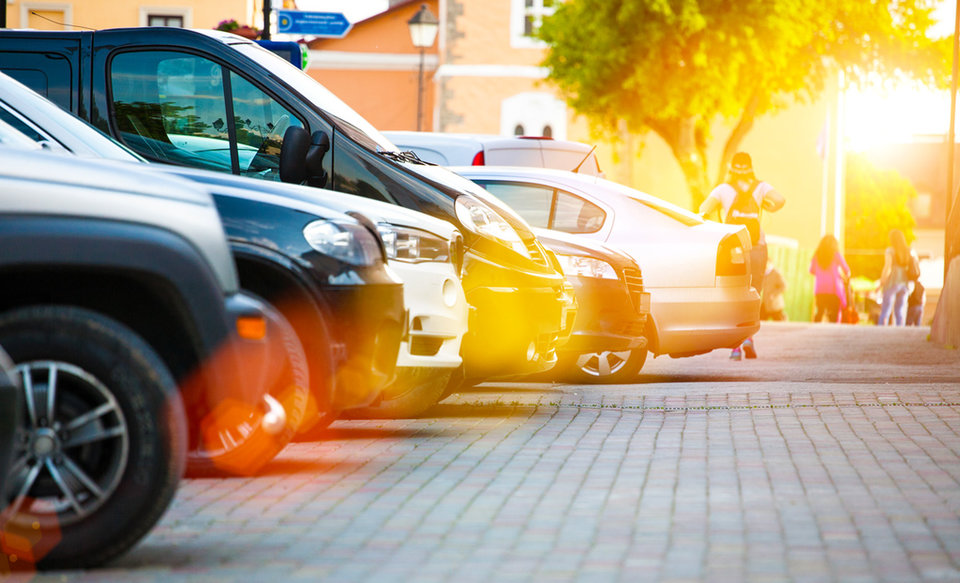 Commenting on the findings, Paul Harrison, head of strategic partnerships at Leasing.com, said: "The pandemic has had a profound effect on the country and the way we all live our lives. Although lockdown restrictions have eased, reduced mileage demand suggests people are not only making fewer, shorter journeys today, but intend to continue that behaviour throughout the term of their agreement.
"Covering fewer miles will make agreements more affordable per month and make car leasing an even more attractive proposition at a time when there are concerns about the use of public transport. It's very difficult to estimate mileages during these challenging times, but consumers should be advised to err on the side of caution and be fully informed about excess mileage charges."
Top 10 personal lease enquiries in June 2020:
Top 10 personal lease enquiries by manufacturer in June 2020: