Databank – September 2021
The latest data from around the automotive industry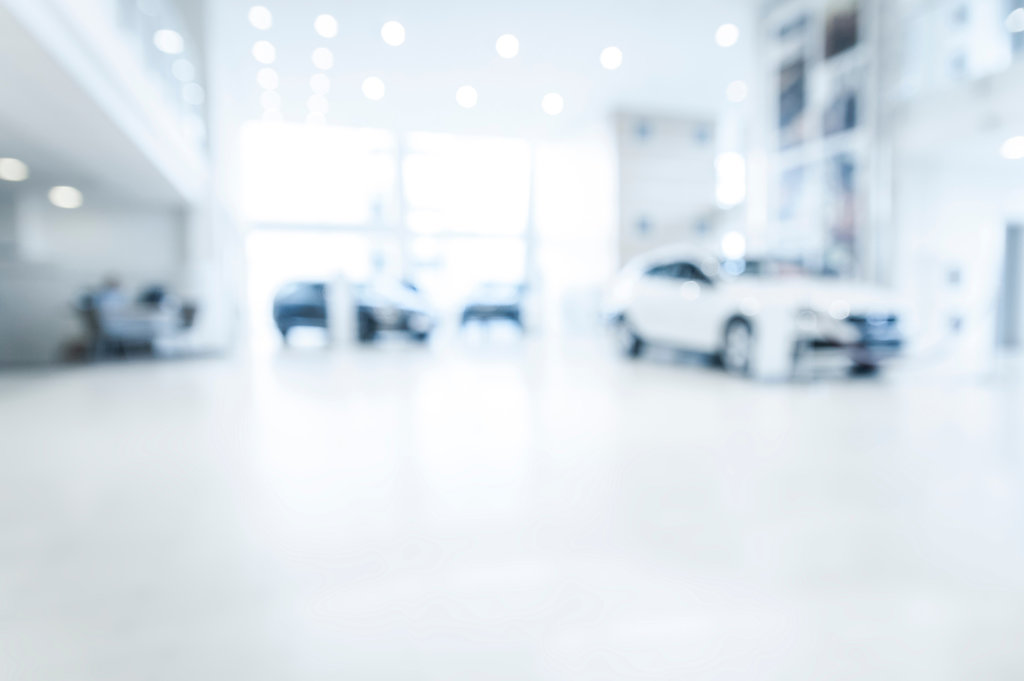 Motor Finance statistics (FLA)
Table 1: Cars bought on finance by consumers through the point of sale
New business
Jul-21
% change on prev. year
3 months to Jul 2021
% change on prev. year
12 months to Jul 2021
% change on prev. year
New cars












Value of advances (£m)
1,385
-19
4,783
43
17,897
13
Number of cars
60,520
-20
205,166
38
770,753
6
Used cars












Value of advances (£m)
1,652
-16
5,180
28
18,333
14
Number of cars
119,273
-19
380,070
24
1,374,554
9
Total cars












Value of advances (£m)
3,037
-18
9,963
35
36,230
14
Number of cars
179,793
-20
585,236
29
2,145,307
8
Table 2: Cars bought on finance by businesses
New business
Jul-21
% change on prev. year
3 months to Jul 2021
% change on prev. year
12 months to Jul 2021
% change on prev. year
New cars












Number of cars
27,647
13
89,437
101
321,827
12
Used cars












Number of cars
3,914
-26
11,461
0
52,299
-7
Geraldine Kilkelly, Director of Research and Chief Economist at the FLA, said:
"Supply side shortages – both of vehicles and labour – have hit the automotive industry in recent months. With most consumer new car sales now financed by FLA members it is not surprising that the consumer new car finance market followed recent trends in private new car registrations which fell by a quarter in July. Moreover, July 2020 was a record month for the consumer used car finance market following the lifting of the first lockdown restrictions which was unlikely to be replicated this year.
"Our latest research suggests consumer car finance new business by value will grow by 17% in 2021 as a whole, slightly lower than previous expectations. The consumer car finance market is expected to growth by a further 14% in 2022 as supply constraints gradually ease and strong consumer demand continues."
Motor Industry statistics (SMMT)
New car registration by vehicle type
Analysis
Mike Hawes, SMMT chief executive, said: "While August is normally one of the quietest months for UK new car registrations these figures are still disappointing, albeit not wholly surprising. The global shortage of semiconductors has affected UK, and indeed global, car production volumes so new car registrations will inevitably be undermined. Government can help by continuing the supportive Covid measures in place currently, especially the furlough scheme which has proven invaluable to so many businesses.
"As we enter the important September plate-change month with an ever-increasing range of electrified models and attractive deals, buyers in the market for the new 71 plate can be reassured manufacturers are doing all they can to ensure prompt deliveries."
Europe Focus (ACEA)


Aug-21
Aug-20
%Change
21/20
Jan-Aug 2021
Jan-Aug 2020
%Change
21/20
France
88,065
103,631
-15.0
1,126,543
998,409
+12.8
Germany
193,307
251,044
-23.0
1,820,589
1,776,604
+2.5
Italy
64,689
88,973
-27.3
1,060,182
809,978
+30.9
Spain
47,584
66,923
-28.9
588,314
524,708
+12.1
United Kingdom
68,033
87,226
-22.0
1,101,302
915,615
+20.3
Total (EU + EFTA + UK)
628,508
788,573
-20.3
7,360,267
6,546,665
+12.4
Analysis
During the month of August, car registrations across the European Union decreased by 19.1% – compared to the same month last year – to reach 622,993 units. For the second month in a row, the largest car markets posted double-digit declines: Spain (-28.9%), Italy (-27.3%), Germany (-23.0%) and France (-15.0%).